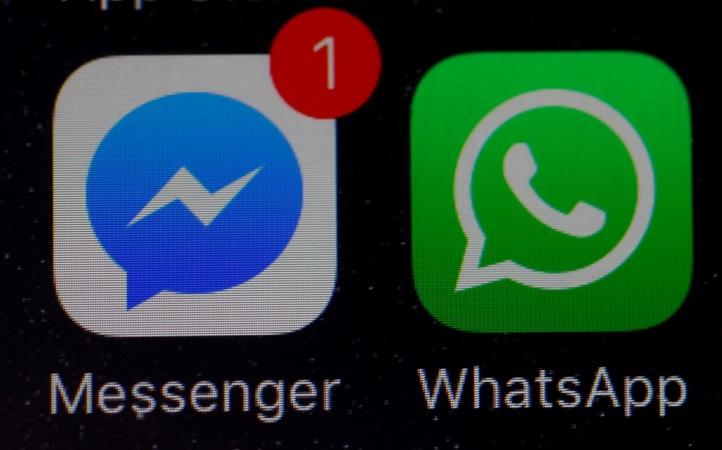 For some users, having the admin rights over a Facebook or a WhatsApp group gives a sense of power. But that satisfaction is going to cost you, if you are not vigilant of what's happening in your own group.
If you're a WhatsApp user, you are most likely a part of a group chat where dozens of messages, usually labeled as annoying, are shared on a daily basis. You might have tackled the problem of your phone buzzing every time there's a new message in the group by muting any notifications for a year, but there's something more to worry about in case you are the admin.
If you've created a social media group on Facebook and WhatsApp and unaware of the kind of posts that are being shared, then you must change that attitude. Due to the rising concerns over fake news, morphed photos and offensive videos being shared on social media to trigger communal tensions, Varanasi District Magistrate Yogeshwar Ram Mishra and Senior Superintendent of Police Nitin Tiwari jointly issued an order to curb this.
As per the order, an FIR can be filed against a Facebook or WhatsApp group administrator if anyone shares a post that is factually incorrect or misleading in any sense. The admin must take immediate action against such posts to avoid being booked by denying such rumours on the group and removing the member sending such messages from the group.
"In the event of inaction from the group admin, he or she will be considered guilty and action will be taken against the group admin. Such a post must also be reported to the nearest police station," the order says, PTI reported.
In any event that a post that can hurt religious sentiments is forwarded to any group or person, legal action will be taken under cyber crime law, Information Technology Act and IPC. The information is being communicated to social media groups on WhatsApp and Facebook to remind its administrators of the sense of responsibility they have.
The order advises admins of social media groups to include people who are personally known to them.
"There are several groups on social media which are named on newsgroups and also groups with other names which are propagating news and information which is not authentic. These are being forwarded without cross-checking," the joint order stated.