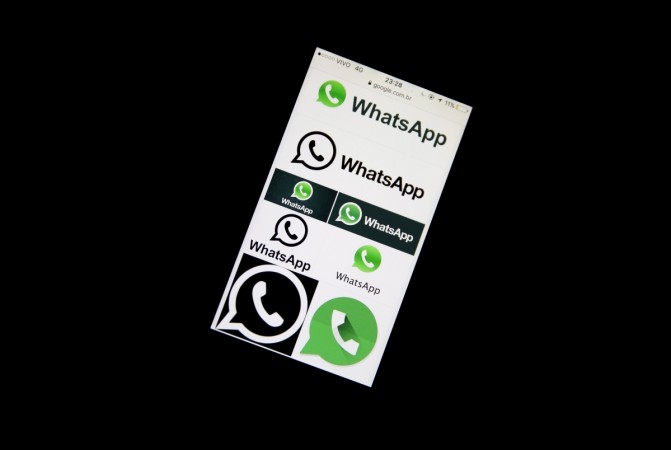 WhatsApp will soon bring more features to its messaging app, allowing users to place video calls and send group invites in new ways. The rumours of video calling feature on WhatsApp have been around for months now, but the latest development brings some level of accuracy as they are sourced from translation requests.
Of late, WhatsApp has been updating its Android and iOS apps with several new features, such as end-to-end encryption to make it more efficient. Now rumours suggest that the world's largest cross-platform instant messaging app is likely to roll out new features such as callback, voicemail and zip file sharing soon.
According to Android Police, citing translated requests from WhatsApp and leaked screenshots, the messaging application sent "Video call" and "Video calling is unavailable at this time" for translation. The publication reports that the Facebook-owned company might be testing the feature with some beta users, but there is no information about whether it has been activated or not.
Assuming WhatsApp is still testing the feature with a limited number of users, it remains to be seen if the company will follow the invite-only model for users to get video calling support. The company had rolled out the voice-calling feature in several phases by allowing users to invite others during a limited time window. Although the process gained a lot of traction from users, the feature itself lost its appeal once it became fully available.
With video calling support on board, WhatsApp would be competing against some well-established players, such as Skype, imo and Messenger. But it is important that WhatsApp gets it right with good quality even in low bandwidths, something which led to the fall of voice-calling feature in emerging markets like India.
Besides video calling, WhatsApp is reportedly planning to introduce new ways to send group invites. The screenshots of WhatsApp's translation requests acquired by Android Police showed an option to invite users to groups via links and QR codes. The current version of WhatsApp for iOS and Android does not have these features, but we will keep an eye on the updates.