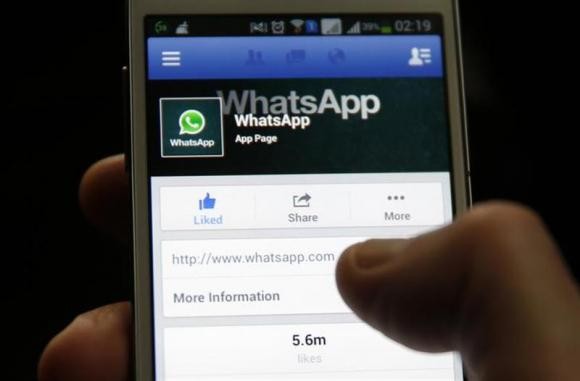 Latest reports reveal that after testing its new voice-calling feature, WhatsApp has finally started rolling it out to some of its Android users.
On Friday, several Android mobile users were able to use the voice calling feature on WhatsApp after receiving a call from a friend who already had the service activated. The feature is not available to all the users, which suggests WhatsApp is still testing it by rolling it out to an extended group of users.
In order to get the feature activated on your phone, Android users must first update their app to the latest version. Once updated, they need to find a user who already has the feature activated and ask them to call you. This will activate the voice calling feature on your WhatsApp, granting you the access to invite other friends on your contact list to do the same.
There is no news on whether iOS version of the app has been updated with the new feature at all. Only users with activated voice-calling are able to invite others to use the feature and WhatsApp is controlling the invitation system.
According to India Today, activated users are no longer able to invite new contacts by calling them. It seems the company decided to test the feature with a larger audience to see how it works. Users who got the feature activated on their phones are able to use the feature without any issue.
Previously, the voice-calling feature worked only on devices running on Android 5.0 Lollipop. Earlier this month, a user posted a video on YouTube, showing WhatsApp's new feature in action. The new feature adds a new tab to the app where it shows history of recent calls. Last week, BGR got the feature activated after WhatsApp India head Neeraj Arora called the publication. After testing the feature, BGR concluded that voice calling worked well on both 3G and EDGE networks, a boon for majority of users in India who cannot always count on high-speed data connection.
With 700 million active users, WhatsApp has the potential to change the way people make calls, just like it changed the SMS concept.