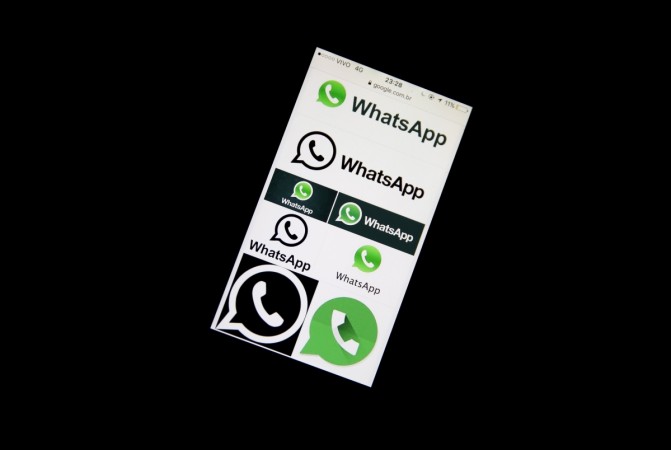 Facebook is reportedly working on giving a big boost to WhatsApp by bringing new features for Android and iOS users. A report by Phone Radar has claimed that callback, voicemail and zip file features will come to the instant messaging app with the upcoming update.
The report comes a few days after WhatsApp introduced end-to-end encryption for all texts, voice calls and videos sent by its users with an aim to keep hackers at bay. The new feature bars security agencies from accessing content sent on the popular messaging app.
The new Call Back feature is for both iOS and Android devices. A missed call notice will now appear on the screen of a handset and the user can call back without opening WhatsApp. The Record Voice Mail and Send Voice Mail for iOS devices enable users to record and send a voice mail during the voice call, reported Phone Radar.
WhatsApp's upcoming update will also bring ZIP file sharing feature. Users can now compress files, which will help reduce data usage. The instant messaging app currently supports PDF, VCF, DOCX and DOCS.
It may be mentioned that Facebook recently brought group calling feature to Messenger. It comes with a ceiling of 50 members and allows only voice call. There are also reports that the social media giant will soon bring group video call feature.