WhatsApp will soon begin a new test in the messenger app to limit the number of texts or multimedia content that can be forwarded to a person or a WhatsApp group.
India is WhatsApp's largest market in the world with over 200 million users. Indians also share more messages, videos, and photos than any other country.
People often misuse the messenger app to spread political, religious propaganda and also unverified news. This has even led to riots and even lynching.
For past several months, a viral message is spreading like wildfire on WhatsApp, warning users that inter-state child traffickers are on the prowl in the locality, who are luring children with chocolates and kidnapping them. More than 30 people, most of them innocent migrant labours and even Hindu sadhus (monks), have been killed by paranoid mobs.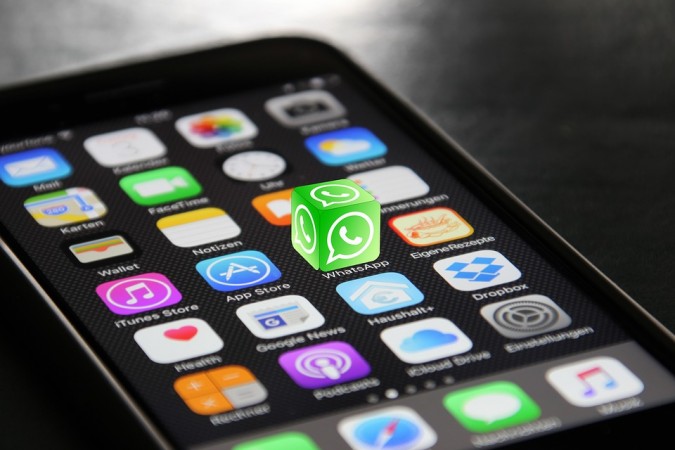 Recently, there was a serious case of mistaken identity in the Karnataka's coastal city Mangaluru. A Father was taking a leisurely stroll with a crying toddler on his shoulder. People in the vicinity mistook him for a child lifter and thrashed him. Fortunately, he was saved by the timely intervention by the local police.
Earlier in the month, the Indian government had urged WhatsApp to take steps to control the spread of misinformation on their messenger app.
Also, Indian union home minister, Rajnath Singh, in the ongoing Monsoon session, told the parliamentarians that government has given instructions to the states and local security establishments to put checks on rumour mongering.
WhatsApp, last week, took the first step to curb the circulation of fake news by introducing 'Forward' tag to every multimedia or text message.
But, the forward tag seems to have a very little or no effect on the stopping of rumour messages on Whatsapp. So, now the Facebook-owned company is conducting a test to limit the number of forwarded messages that are being shared between the people and lower the limit of five chats at once, a user can communicate with another person or a group. Given the present conditions, WhatsApp is conducting these tests in India.
"Today, we're launching a test to limit forwarding on WhatsApp. In India — where people forward more messages, photos, and videos, than any other country in the world — we'll also test a lower limit of 5 chats at once and we'll remove the quick forward button next to media messages," WhatsApp spokesperson said in a statement.
"We believe that these changes – which we'll continue to evaluate – will help keep WhatsApp the way it was designed to be: a private messaging app," the WhatsApp representative added.
Even citizens can help WhatsApp thwart spread of misinformation by flagging the messages.
Here's how you can flag rumour messages to WhatsApp:
On Android: Simply go to WhatsApp > Menu Button > Settings > About and help > Contact Us.
On iPhone: Simply go to WhatsApp > Settings > About and Help > Contact Us.
On Windows Phone: Simply go to WhatsApp > more > settings > about > support.
Stay tuned. Follow us @IBTimesIN_Tech on Twitter and on Google News for latest updates on WhatsApp.