After beta-testing for weeks, WhapsApp has released the new update that brings eagerly awaited Facebook-like coloured status update feature and more to its messenger application.
"The new feature makes it easy to share creative text-based status updates. Now you never have to worry about getting the word out to all your family and friends. Whether you're looking for vacation recommendations or notifying a group about the address for a party, the text-based status feature allows you to update your contacts in a fun and personal way," WhatsApp said in a statement.
"To customize text statuses, users can choose a specific font and background color, or include links," it added.
With the new update, WhatsApp users of both Apple iOS and Google Android mobile devices will be able to express their thoughts in coloured texts on the status tab.
Here's How to get started with coloured WhatsApp status update:
Once the official update rolls out to WhatsApp, users can head to Status tab and start typing their thoughts at that moment. The user will have three options to write content such as adding emojis, selecting fonts and most importantly the colour you prefer in the background. The company has also upgraded the web support so that users will be able to view Status updates on PCs.
Other important features include the ability to control who can see your status update, who viewed your status and directly reply to the status.
Control who can see your Status update: In WhatsApp's privacy settings, you have the option to choose the people who will receive your update. You can select from the following three options: "my contacts," "contacts except..." and "only share with..."
See who has viewed your Status update: Tap the eye icon at the bottom of any Status update to view a list of contacts who have seen your update.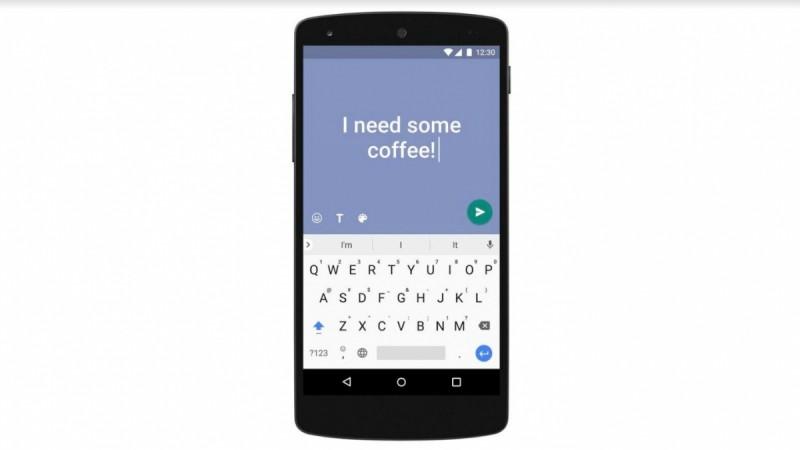 Reply to an update: When you view someone's Status update, there is a reply button, so you can comment on any photo, video, or GIF. Once you tap to reply, your message will be sent in a WhatsApp chat with a thumbnail of the Status update.
WhatsApp update is being rolled out in phases and is expected to reach all corners of the world by this weekend.
Users can manually check for the update by going to respective app stores.