Celebs' nude photos leaks are nothing new these days. After innumerable celebrities' private photos got hacked, Justin Bieber is the latest target of hackers.
The pop singer's nude photos have been shared on the internet, and that is hardly the big news here!
Also read: Fifty Shades star Dakota Johnson nude photos leak online
The nude photos of the 23-year-old star have been posted on his ex Selena Gomez's Instagram account.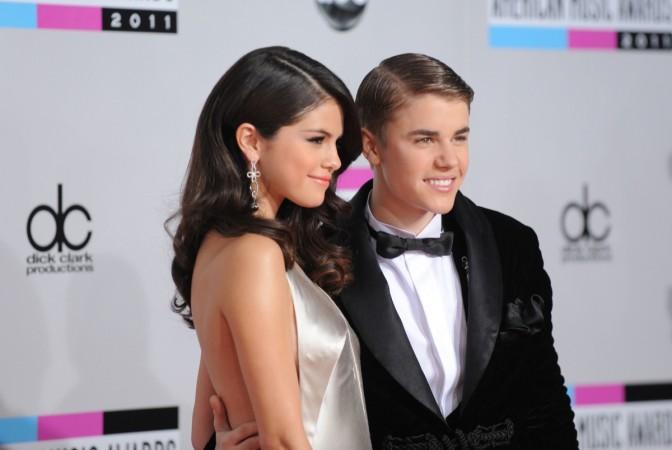 Gomez is the most-followed celebrity on Instagram, with 125 million subscribers.
Her account was taken down for a few minutes after the hack. It was brought back following the removal of the nude pictures.
The x-rated photos of Bieber, which were posted on Selena Gomez's account along with lewd commentary, are ones from the Sorry hitmaker's Bora Bora vacation in 2015.
Those photos, clicked by a paparazzo secretly, had surfaced online in uncensored form back then, and were also published in censored form by some news outlets. Bieber was upset and furious over the entire matter.
"My first thing was like...how can they do this? Like, I feel super violated," he told Access Hollywood back then. "Like, I feel like I can't step outside and feel like I can go outside naked. Like, you should feel comfortable in your own space... especially that far away."
Bieber dated the Bad Liar crooner for a long time. The duo made it public in 2011. They had an on-and-off relationship, before parting ways.
The former Disney star is currently in a relationship with Canadian singer the Weeknd.
Although several celebs have fallen victim to nude photo leaks, Bieber's case is different as his ex Gomez has also been victimised in this case. Gomez has not issued any public statement on the matter yet.