The year 2017 haunted Hollywood celebrities after nude photos scandal emerged online. The nude photo leak, termed as Fappening 2.0, started in March when x-rated photos of Amanda Seyfried,
Emma Watson, Demi Lovato, Selena Gomez, Miley Cyrus, Miesha Tate and other celebrities were released online by hackers.
The nude photo leak continued for several months and celebrities suffered the horror of scandal. Here are a few celebrities who fell victim to the nude photo scandal.
Emma Watson
The Beauty and the Beast actress' private photos were leaked online ahead of the release of her film this year. Watson's team confirmed the leak, but said no nude photos were leaked.
"Photos from clothes fitting Emma had with a stylist a couple of years ago have been stolen. They are not nude photographs. Lawyers have been instructed and we are not commenting further," Watson's spokesperson told The Telegraph in March.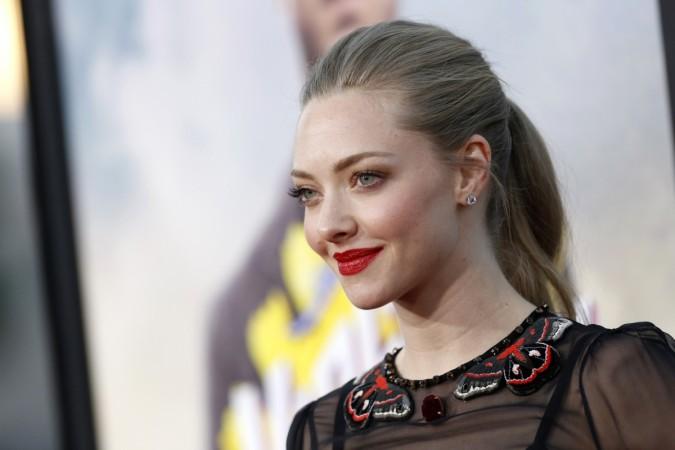 Amanda Seyfried
After Emma Watson, hackers targeted Amanda Seyfried and released private photos of her on social media. The leaked photos featured her nude images and intimate photos of her with the ex-boyfriend. The photos were also published on the notorious Celeb Jihad website.
"It recently has come to our client's attention that several very private photographs of Ms. Seyfried either in various states of nudity or in intimate moments with her former boyfriend have been reproduced and posted," Seyfried's legal team said in a statement. "These photographs are believed to have been leaked, i.e., wrongfully obtained by a third party or parties without Ms. Seyfried's knowledge or consent."

Dakota Johnson
The Fifty Shades of Grey actress became the latest victim of the hackers after her nude photos were leaked online. In one of the leaked photos, she is seen naked and alone, while another photo shows her sitting topless sitting with friends near a pool.
Kristen Stewart
The Twilight actress' nude photos were hacked and shared on Celeb Jihad's website. The alleged x-rated photos show Stewart posing nude and in provocative dresses. According to Gossip Cop, a few photos show the actress naked in the shower, but that photos don't show her face.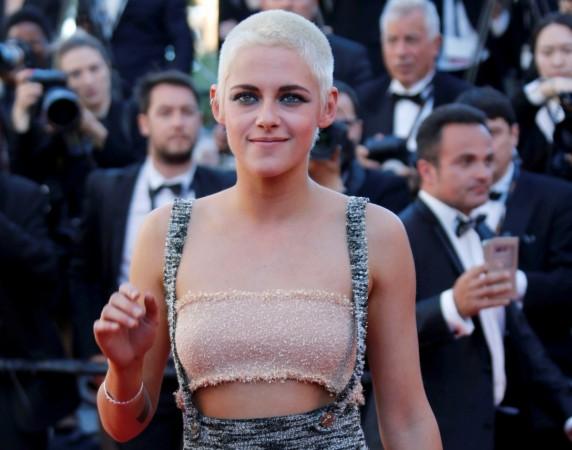 Miley Cyrus and Stella Maxwell
Along with Stewart, the hackers leaked intimate photos of singer Miley Cyrus and her then-girlfriend and Victoria's Secret model Stella Maxwell. This is the second time this year the hackers leaked intimate photos of the singer. In April, x-rated photos of Miley were leaked online.

Anne Hathaway
The Oscar-winning actress became a trending topic on social media platform after her nude photos were leaked online. Hackers shared her nude photos on Tumblr, Reddit and other social media platforms. One of the photos shows the Devil Wears Prada actress naked in the shower.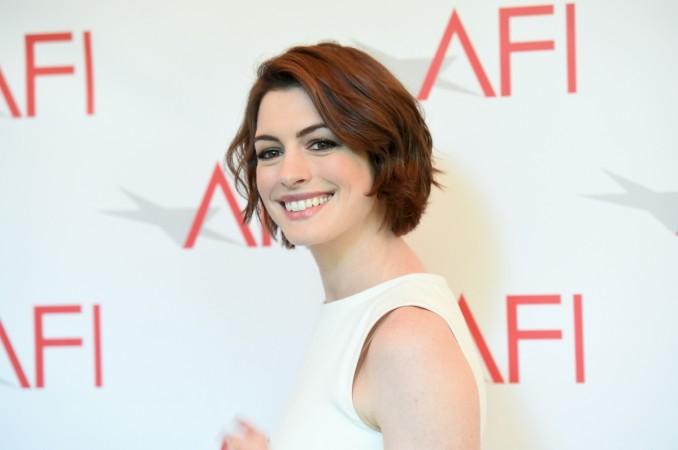 Sarah Hyland
The Modern Family star's explicit photos surfaced online recently. The notorious website Celeb Jihad uploaded nude photos of the 26-year-old actress. The actress had plans to take legal action against the website. "She plans on legal action against any outlet that publishes the explicit material," Gossip Cop quoted a source as saying. However, there has been no update on the legal action.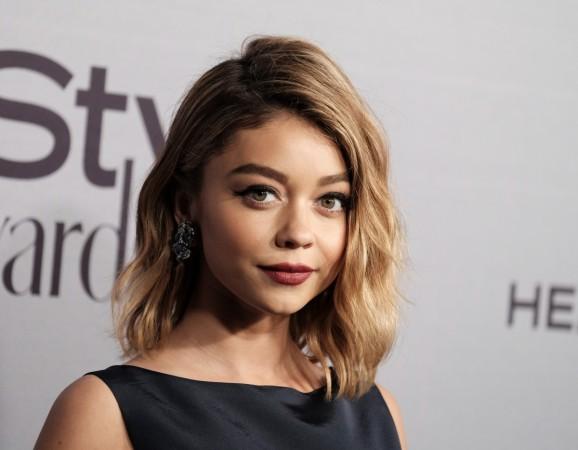 Gal Gadot
The hackers supposedly got hold of x-rated images of the Wonder Woman star Gal Gadot, who had an amazing year, thanks to the success of her superhero film. Gadot's explicit photos, which were taken during her modelling days, were leaked online.