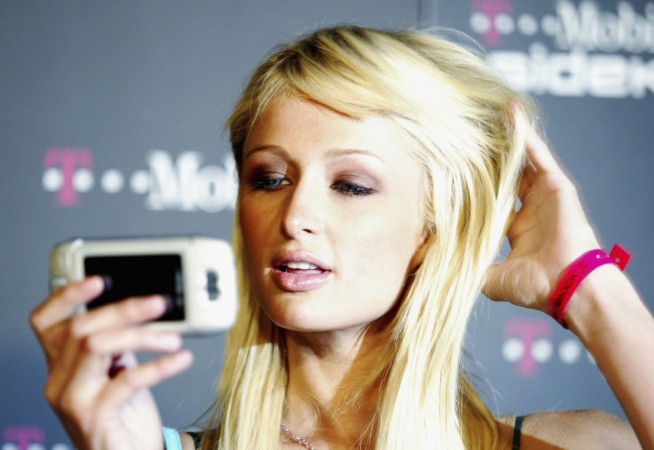 Did you know that Paris Hilton invented selfie 11 years ago? Yes, Hilton has recently claimed the selfie was invented by her and close pal Britney Spears!
Also read: Is Nicole Kidman taking pole dancing class to boost her sex life with Keith Urban?
Taking to Twitter, Hilton wrote along with two photos of the duo: "11 years ago today, Me & Britney invented the selfie! [sic]"
It may be noted that Kim Kardashian claimed in her 2015 book named Selfish that she used to click the picture of herself with her the digital camera long before even the iPhone was even developed.
As noted by TMZ, Kardashian wrote: "I took pictures of myself with digital cameras when I was in junior high and high school, and I just got hooked...I was always obsessed with selfies."
In the meantime, Hilton's bizarre claim grabbed a lot of attention as Twitterati did not waste a moment to poke fun at her: They posted a lot of funny instances to prove the selfie had been invented long before 2006.
Let's take a look at the Twitter reactions: