What! Is Nicole Kidman really learning pole dancing to spice up her daily routine between the sheets? A recent report by Star magazine claimed so.
According to the report, the Big Little Lies star, who allegedly has some marriage problems with husband Keith Urban, is taking pole dancing lessons from a female dancer in Nashville.
Also read: Is Tesla CEO Elon Musk dating model Jessica Hart after split with Amber Heard?
A source close to the actress told Star, "After a few drinks, one of Nicole's girlfriends confessed that she'd been taking exotic dance classes to spice up her workout and her bedroom routine. She convinced Nicole to give it a try and now she's hooked."
The insider went on, "Keith's eyes almost popped out of his head the first time Nicole showed off her new skills. Suddenly, he's become very insistent about getting home early."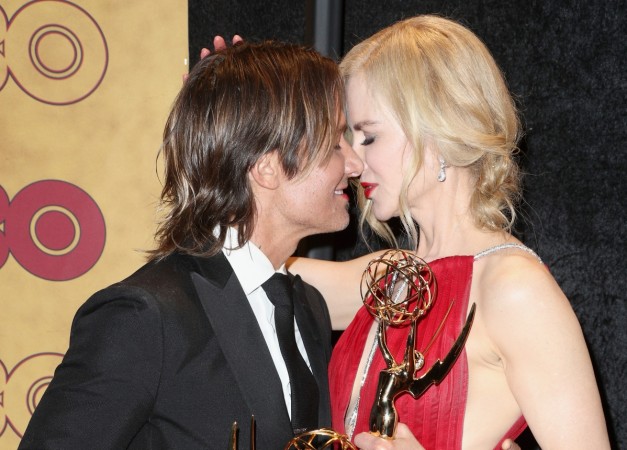 As usual, Gossip Cop investigated the report and found out that the story has been completely fabricated. Neither the actress is taking any pole dancing class nor her sex life with Urban is in a bad state.
Previously, the website also busted some inaccurate stories about the actress and her married life such as Star once claimed that Kidman and Urban had 'separated' after he was caught hugging a "sexy redhead" at a concert.