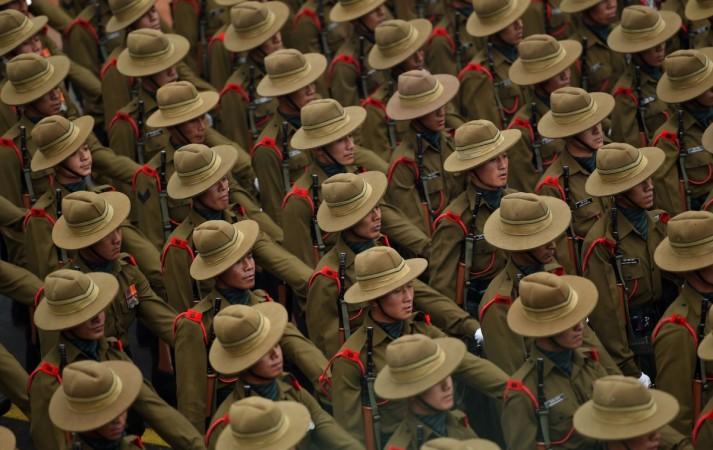 The BJP government is discussing a scheme to impart discipline in the Indian youth through a military training programme for 10 lakh young adults every year.
According to an Indian Express report, the scheme called National Youth Empowerment Scheme or N-YES has been proposed by the Modi government in order to have a disciplined and nationalist "force of youth."
What is N-YES?
The N-YES scheme aims at "optimising the Indian demographic advantage".
The English daily said that the disciplining will apply to students who are freshers in colleges and have completed class 10 or class 12.
The students will receive various incentives like a fixed stipend for the 12-month training.
According to the proposal, the N-YES will be made an "essential qualification" for jobs in Defence, paramilitary forces and police.
The scheme will not only help the youth cultivate values of nationalism, discipline and self-esteem, but will also eventually make India a "Vishwaguru" (universal leader) and thus achieve Modi's vision of New India 2022.
Besides military training, the youth will also be taught disaster management, vocational and IT skills, Ayurveda, yoga, and even ancient Indian philosophy.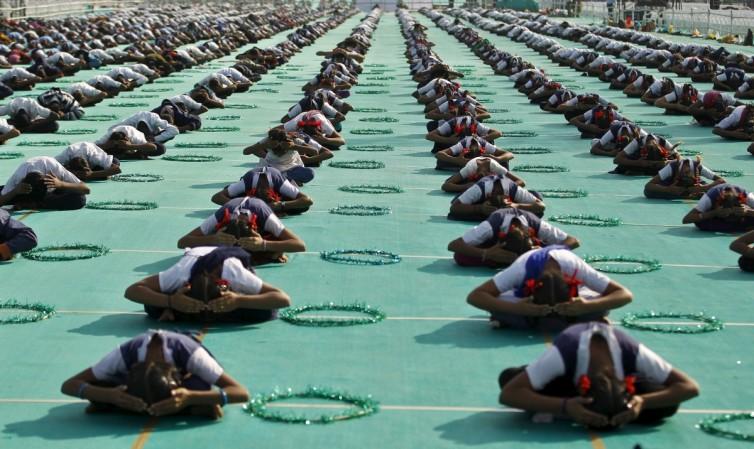 The year-long course which will focus mainly on providing the aforementioned training to men and women from rural areas will be funded by the government.
The scheme will draw money from the existing budget meant for National Cadet Corps, National Service Scheme (NSS), funds available with the Skill Development Ministry and also Mahatma Gandhi National Rural Employment Guarantee Act funds.