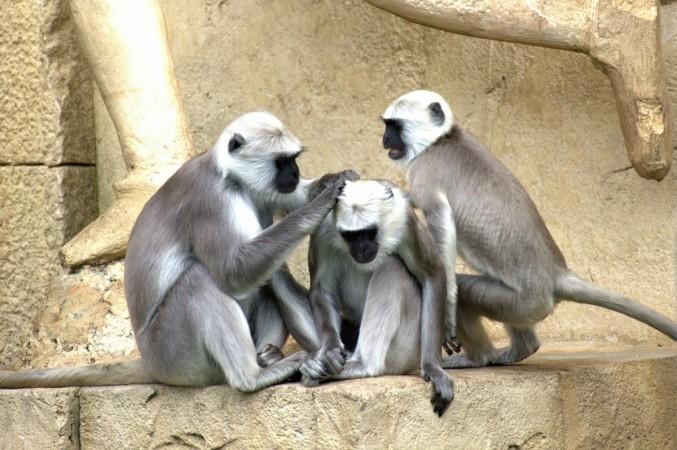 After the extremely scary 'zombie deer' disease that seemed to be spreading almost a week ago, now arrives another equally potentially dangerous disease known as the 'monkey fever', which has already taken the lives of 19 people in Maharashtra, India in its second outbreak.
Reports confirmed that the Kyasanur Forest Disease (KFD), which is spread by ticks, has affected 322 people since the first outbreak in early 2016.
Also read: What is the Kyasanur Forest Disease?
Victims of the deadly viral disease have reported fever or severe bleeding, but what's terrifying is that it can lead to tremors, mental disturbances, and even death if left untreated.
However, health officials in the Sindhudurg district in Maharashtra stated that the 'situation is under control' and the number of cases is also believed to be declining, Daily Mail Online reported.
Despite assurances, the Russian consumer watchdogs Rospotrebnadzor issued a warning about KDF to every tourist visiting the eastern coastal regions of India. In a report released this week, it said: "Laboratory tests confirmed 332 cases of the disease in the district, and 19 cases of that number were lethal."
These cases recorded dated from January 2016, when the outbreak was first confirmed in Maharashtra, and up till last month. It was traced back to one village in particular – with a population of 850,000. Unfortunately, it spread to villages nearby rather quickly too.
Luckily, local officials had acted right away to control the spread right in the beginning as the fear of KDF striking hundreds of more residents was always a possibility. Over 50,000 villagers in forest regions of the Sindhudurg district have been vaccinated so far, Times of India reported.
Even tick repellants have been distributed among the residents who are possibly at the risk of catching the potentially fatal virus, since March 2016. The disease – first identified back in 1957 – now infects about 500 people each year, as per the Centers for Disease Control and Prevention (CDC).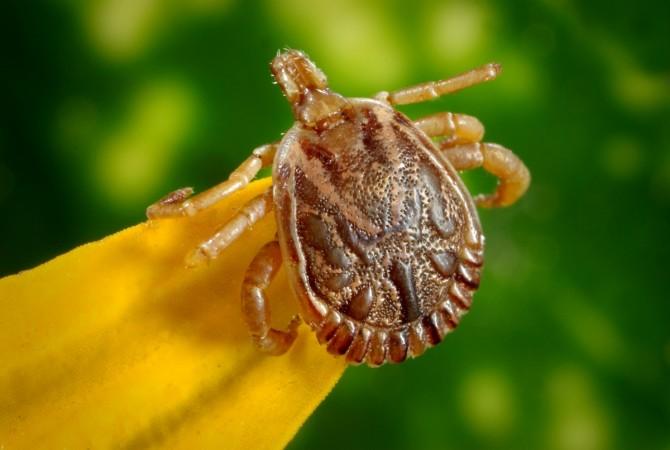 KDF, however, cannot spread between humans and can be contracted only via a tick bite or from contact with an infected animal – especially monkeys – much like the case with the zombie deer disease, where monkeys contracted CWD (chronic wasting disease) by eating infected deer meat.
This particular virus kills almost five percent of the people it strikes. The virus belongs to the Flaviviridae family, which also comprises yellow fever, dengue fever, and Zika virus. The CDC states: "Severe muscle pain with vomiting, gastrointestinal symptoms and bleeding problems may occur 3-4 days after initial symptom onset."
While most patients recover within a span of one to two weeks, nearly a fifth also go on to experience a 'second wave of symptoms', including tremors.