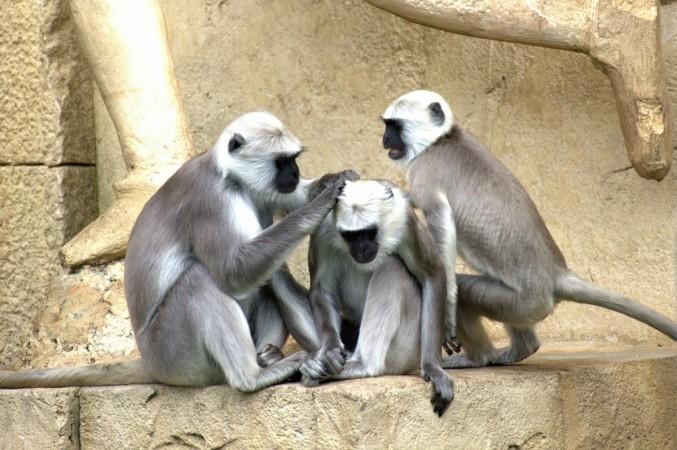 Cases of the Kyasanur Forest Disease (KFD), which is also known as Monkey Fever, are spreading in India, leading to fears that the country could be looking at a possible outbreak of the ailment. KFD, which originated in the Shivamogga district — then Shimoga — in 1956, thankfully has a vaccine that can protect people against it.
Also read: Coimbatore swine flu deaths: How to protect yourself against the disease!
Spread in Maharashtra from Goa
There have already been three deaths from Monkey Fever in the Sattari taluka of Goa last year, with at least 26 diagnosed with the case. Now, infections have started to be reported from Maharashtra. Although reports of the disease have been coming in from the Western Ghats for decades now, this time their number is larger, leading to fears that the Western Ghat states could be looking at an outbreak.
G Arun Kumar, who works as a virologist at Manipal University's Centre for Virus Research, has been quoted by PTI as saying: "Patients are now being reported from Maharashtra. The disease is all across Western Ghats. There is no border for this disease. It is carried by ticks and is seasonal, mostly found between the months of December to May which is a dry season."
"The rate of KFD patients from Sattari has decreased but GMC and district hospital at Mapusa are increasingly getting patients from neighbouring Maharashtra," said a senior official from Directorate of Health Services. However, the authorities were initially at a loss about the cause of death. It was Kumar and his team that determined that the three people in Goa had died of KFD.
What is KFD? Why is it called Monkey Fever?
The Kyasanur Forest Disease is named after the Kyasanur Forest in Karnataka, where it was first detected in 1956. It is zoonotic in nature and usually seen in monkeys, but even humans can contract it because the microorganisms causing it are carried by bugs that can jump from macaques to humans.
Although KFD has been around for more than half a decade, it has rarely spread or caused a deadly epidemic. The two instances when that happened — in 1957 and 2003 — the disease claimed hundreds of lives. However, it was not as severe the second time because a team of scientists headed by those from the National Institute of Virology in Pune had already developed a vaccine for the disease in 1966.