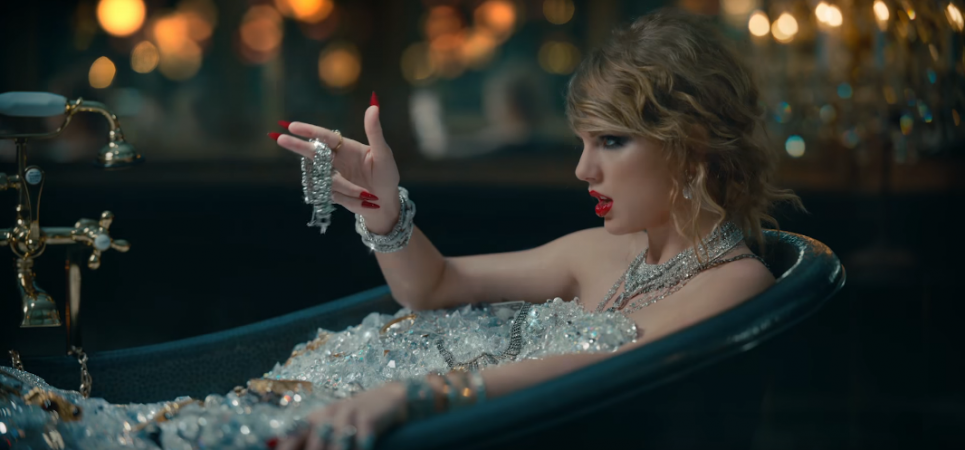 It seems like a shocking surprise for all the Taylor Swift fans on the songstress' birthday!
Brent Shannon Thicksten, a 43-year-old man from Oregon, has recently stabbed a pedestrian in the downtown of Portland. But this news ain't surprising.
The interesting part is — he reportedly told the Portland police that the Look What You Made Me Do singer told him to kill the pedestrian.
Not only this, Thicksten further claimed that he is married to Taylor Swift and was quoted saying, "we are one."
Upon further investigation, the Oregon man refused to reveal any other information and claimed that it is a "top secret clearance."
Also read: Taylor Swift-Joe Alwyn romance update: Are they moving in together?
According to Daily Mail, the victim has been chased and stabbed by Thicksten when he was trying to flee on Northwest 3rd Avenue and Burnside Street.
But he did not have to be taken to the hospital despite being stabbed by scissors. The pedestrian is said to have a two-inch wound.
Witnesses informed police that Thicksten had been acting menacingly toward people in the area around 11 am on Sunday when the incident took place.
Daily Mail noted that the troublemaker has been arrested and booked with second-degree assault, unlawful use of a weapon and additional charges.
This is nothing new about Taylor Swift's accused 'husband' Thicksten. Previously, he was charged with stealing two forklifts, driving into railroad tracks and running around with a pipe in 2014.
Thicksten is said to appear in the court on December 19.
For all the Swifties out there, the Gorgeous hitmaker is currently in a relationship with British actor Joe Alwyn.