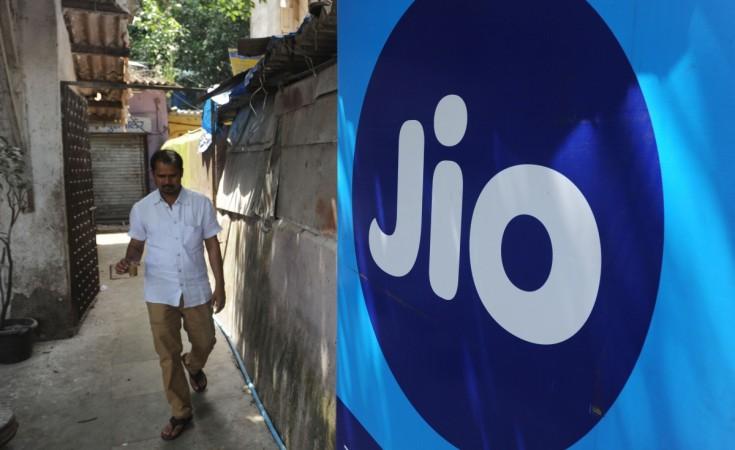 The central government on Monday, July 9, sparked controversy for tagging Reliance Foundation's Jio Institute as an "Institution of Eminence" along with five other institutions -- IIT-Delhi, IIT-Bombay, Indian Institute of Science (IISc), BITS-Pilani, and Manipal Academy of High Education.
Speaking of the tag Education Minister Prakash Javadekar tweeted: "The #InstituteofEminence are important for the country. We have 800 univ, but not a single university in top 100 or even 200 in the world ranking. Today's decision will help achieve this."
While this could be a good initiative, one cannot help wonder about what the Jio Institute is and some people took to Twitter to enquire about it, saying it was not even heard of.
What is Jio Institute?
A quick search on Google throws up several results on what an institute of eminence is and how Jio Institute has been named as one. However, there are no specific results on the institute.
It neither has an address nor a website and, in fact, has not even started functioning. The college will reportedly begin operation in the next three years and when it does, will have higher autonomy from government regulations.
So where will this Jio Institute be set up? According to DNA, Reliance Foundation plans to set up the college in Karjat, in the Raigad district of Maharashtra.
HRD Ministry faces backlash
After the Jio Institute was tagged as the Institution of Eminence, the Human Resources Department faced massive criticism, with many questioning how it had judged an institution that doesn't even currently exist.
"It doesn't have a campus, a website or any alumni and it has left behind prominent IITs as well as private players like Ashoka University and OP Jindal Global University. It is yet to be established but will already be marketed as a world-class institution by the government. Can't we see the conflict of interest," the Press Trust of India quoted JNU professor Ayesha Kidwai as saying.
A professor from IISc-Bangalore tweeted: "How did @PrakashJavdekar evaluate this Jio Institute to decide it was better than IIT M or IIT KGP or so many other Institutions? How can an Institution that is in the process of being set up be declared Institution of Eminence? What are we missing here?"
HRD ministry issues clarification
After the criticism, the HRD ministry has issued a clarification on the criteria that it tagged the college as an "Institution of Eminence."
The response says that "clause 6.1 of the UGC Regulation 2017 provides for a new proposal to establish an institution to be considered under this project." The note goes on to say that there are many other criteria to be fulfilled and 11 proposals were received, out of which only the Jio Institute met all the parameters.
The parameters are –
Availability of land for construction of the institution
Putting in place a core team with very high qualification and wide experience
Making available funding for setting up the institution
A strategic vision plan with clear annual milestones and action plan.