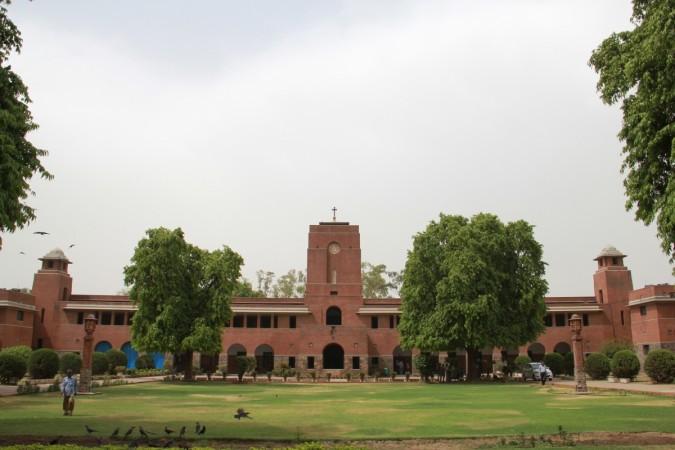 In a bold move to revamp higher education in India, the Central Government on Wednesday, June 27, announced plans to scrap the University Grants Commission (UGC) and All India Council for Technical Education (AICTE).
In line with the Narendra Modi government's vision of "minimum government, maximum governance" policy, the move will let private universities enjoy more autonomy than they presently have under the current system.
The Ministry of Human Resource Development (HRD) has prepared a draft bill and will upload it on the ministry website for public discussion. The details are expected to be available by July 7, and public suggestions would be welcome.
The new higher education commission would combine the roles of the UGC and AICTE, making it simpler and easier for colleges and universities to submit requests, and be graded.
This move comes at a time when speculation is rife with foreign investment in the education system, something that was previously limited under Foreign Direct Investment (FDI).
Foreign investment in higher education would allow for foreign universities to more easily set up campuses in India, and run operations without being attached to a local university. This would provide students with a wider range of options, and better quality of higher education.
The opposition is expected to strongly protest the move, in what they say is a free run to the private sector, while reducing funding for public institutions.
The UGC faced severe backlash earlier this year when they forced several private universities to drop the name 'university' since they were in the process of being deemed and had not yet attained deemed status.