If you are an aspiring engineering student, here is a news that might alarm you. According to the All India Council for Technical Education (AICTE), engineering seats could see a decline in number by as much as 80,000. As a result, there could be around 3.1 lakh fewer engineering seats in the next four years, including the 2018-19 academic year.
Nearly 200 engineering colleges have applied for closure owing to below-par teaching standards and low admission numbers. As these institutes are on the brink of shutting down in the next few years and will not enroll any new students. They will still continue to function to ensure that the current students graduate without any hindrances, the Times of India reported.
"This year too there will be around 80,000 seats less. Around 200 colleges have applied for closure as they were having very low admissions in the recent past. So, effectively, these colleges will seize to function as engineering institutions from about three-four years from now," Anil Sahasrabudhe, chairperson of AICTE, was quoted by TOI as saying.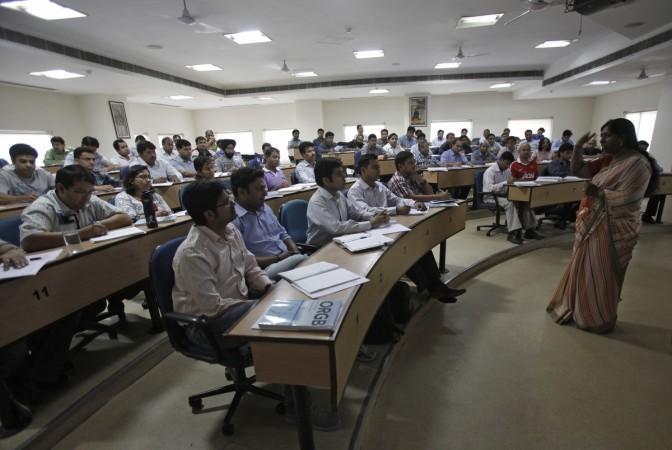 According to the statistical data provided by AICTE, there has been an evident decline in the number of engineering seats every passing year starting from the year 2012-13.
In the academic year 2015-16, the total intake capacity at the undergraduate level was 16,47,155. However, the enrolment numbers were just above 52 percent with 8,60,357.
In the following year 2016-2017, the total intake was 15,71,220, while the number of students who actually enrolled was just nearly 7,87,127, a little more than 50 percent.
However, a senior official from the AICTE and Ministry of Human Resource Development (HRD) claimed the demand-supply equation for the engineering seats would remain unaffected, TOI reported.
The official said the institutions that are on the verge of shutting down have seen less than 20 percent enrolment in the past few years. "Many of those, in fact, recorded nil admissions. So, even the aspirants don't prefer these institutions as they are substandard."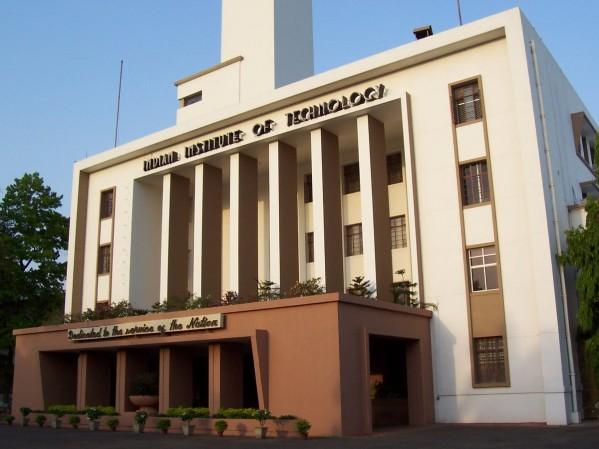 At present, only 10 percent of the engineering programmes in technical institutions have been given accreditation by the National Board of Accreditation (NBA). AICTE has now made a decision on ensuring that at least 50 percent of the programmes receive accreditation in India by 2022.
Despite witnessing a decline in the enrolment for engineering seats since 2012-13, premier engineering institutions like the Indian Institutes of Technology (IIT) and the National Institutes of Technology (NIT) have seen a steady rise in its intake, the daily reported.
"IITs and NITs have increased their seats and there will be more opportunities here as the new IITs shift to their own campuses. Right now, they are functioning with 300-400 capacity," the official added.