The Duffer Brothers never planned to expand the Stranger Things universe in the beginning. Hence Millie Bobby Brown's much-anticipated character Eleven was not originally to live past the first season.
Also read: Stranger Things creators face backlash over an UNSCRIPTED KISS in Season 2
As revealed by the Netflix series co-creator Ross Duffer, originally Eleven was going to sacrifice herself to save her friends from the Demogorgon.
"Maybe I shouldn't say this because I like to pretend that it was all planned out, but it was originally pitched as a limited series," Ross Duffer said during a recent Master Class Q&A session at Chapman University (via Cinemablend).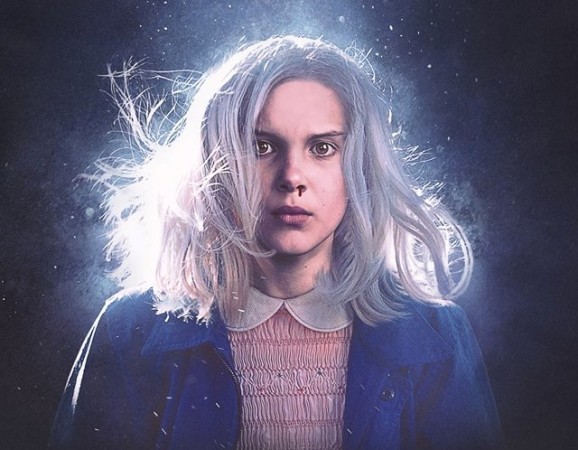 "So it was like, Eleven was gonna sacrifice herself and save the world and then that was gonna be it, because there was a moment where limited series were a big deal."
But the creators, who thought to keep Stranger Things as a limited series, were told by Netflix to expand it. And, that's how our beloved Eggo Waffles-loving friend is still alive, thanks to Netflix.
"This is where the business side comes in," Ross Duffer continued.
"When we started pitching it, it was like, 'We don't make money off of limited series.' And I remember when we went into Netflix and we pitched this they were like, 'Well, we like this but how could it keep going? "
He added: "And you're just sort of riffing in the moment and we were like 'well Will's back from this other dimension and he's not doing very well.' And they were like, 'Great!'"
Had Stranger Things been limited series, we would not get to see Eleven's ghost costume, his Snowball dance with Mike and their growing chemistry.
Stranger Things Season 3 is expected to return at the end of 2018. Season 2 debuted on Netflix on October 27, 2017.