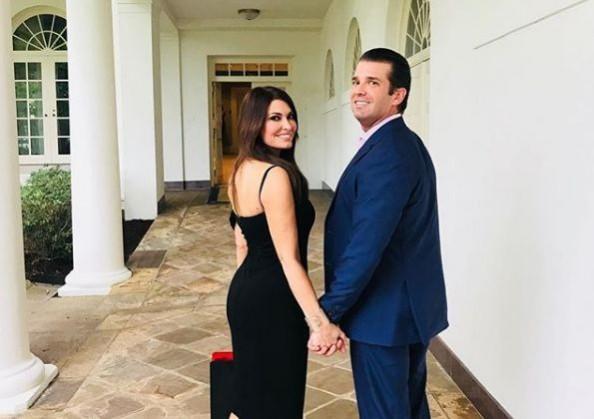 Donald Trump Jr. is getting serious about his new girlfriend Kimberly Guilfoyle and even brought her to meet the first family during the 4th of July celebrations at the White House, but did first lady Melania Trump get along with her?
Well, if reports are to be believed, Melania found Kimberly genuine and sweet. HollywoodLife quoting sources said that Melania and Kimberly really hit it off during her the US Independence Day celebrations.
"Melania and Kimberly instantly clicked the moment they met. They have a lot in common and get on incredibly well together. Both Melania and Kimberly started out modelling, and their sons are around the same age, so there was plenty for them to talk about, and Melania found Kimberly to be very genuine and sweet, as well as funny and very interesting. They really hit it off," the source said.
Melania loves to befriend strong and smart women and that's why she got along well with Kimberly.
"A lot of people who don't know Melania make assumptions about her that are completely unfounded, often times based solely on her looks, and one of those is that she is a woman who prefers the company of men. But the truth is far from it. Melania loves to befriend other strong, smart women, and she definitely bonded with Kimberly, which took her by surprise," the source added.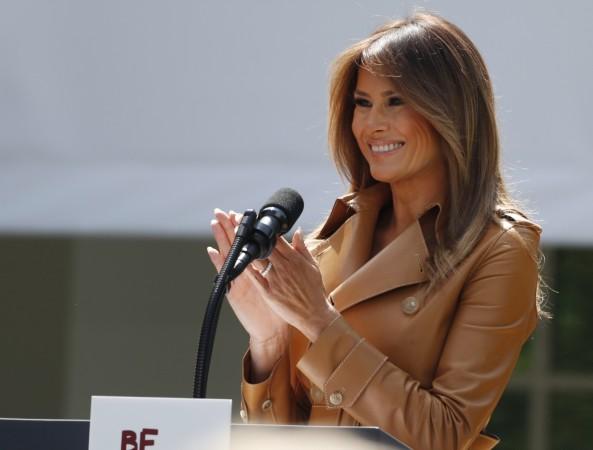 Not just Melania, Kimberly also met US President Donald Trump during the celebrations. Reports suggest that Trump Jr. and Kimberly have the blessing from the Trump family and even Vanessa Kay Trump.
Recently, Kimberly was targeted by haters online following which Vanessa took to Twitter to support her.
"The lengths people will go to attack a woman simply because she's dating Don. We've been separated for over 9 months and respect each other's decisions & privacy. We'll focus on raising our great kids. Would be nice if the press did the same rather than obsess over our pvt livest," she tweeted.