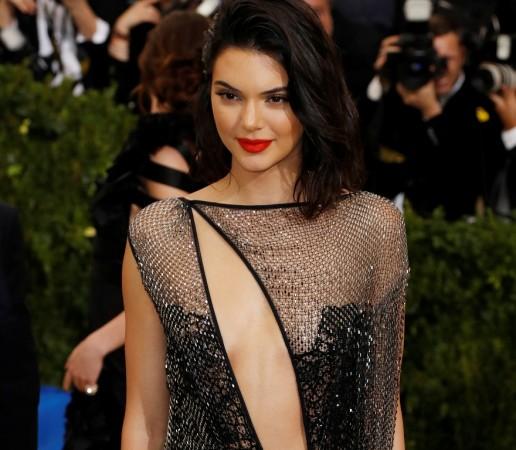 In a bizarre trend, women are going under the knife to get nipples like supermodel Kendall Jenner.
New York-based plastic surgeon Dr. Norman Rowe has coined the term "designer nipples". Many women seek his services to have protruding nipples.
According to New York Post, Rowe said that many of his female patients want the "high beam or headlight look" to resemble the Hollywood celebs such as Kendall Jenner and "want their nipples and the areola to be presentable."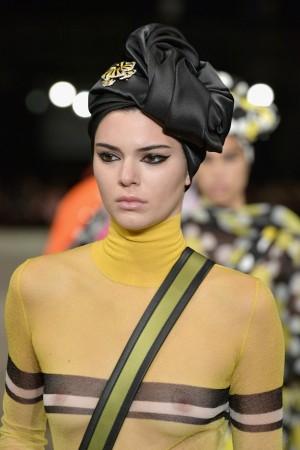 Speaking of Jenner, one patient said, "I love that she just doesn't wear a bra. You can't see her nipples, but you can see the pointiness," while she was busy complaining about how her nipples never get hard. "I think there's something really sexy and feminine about it," she further added.
The cost of treatment for designer nipples, which include Botox fillers being injected into the areola, starts at $700 and it could last for two years.
Although this is not a new trend, Rowe told Daily Mail in June 2017 that his business was reportedly booming as the requests for the procedure were on the rise. "My patients come in with pictures from magazines of nipples that they want; they want to wear see-through dresses too, and that makes them take a closer look at their nipples," he told the British tabloid in 2017.
The trend became very popular especially after the celebrities like Bella Hadid, Emily Ratajkowski were pictured flaunting their assets in sheer clothes often.
"They see celebrities wearing these sheer dresses and they would like to emulate and mimic that type of clothing," Dr. Rowe told New York post in the video.
"I think more recently the more prominent nipple has become a very popular look and a trend, and a lot of our patients want that," he added.
You can watch the video below.