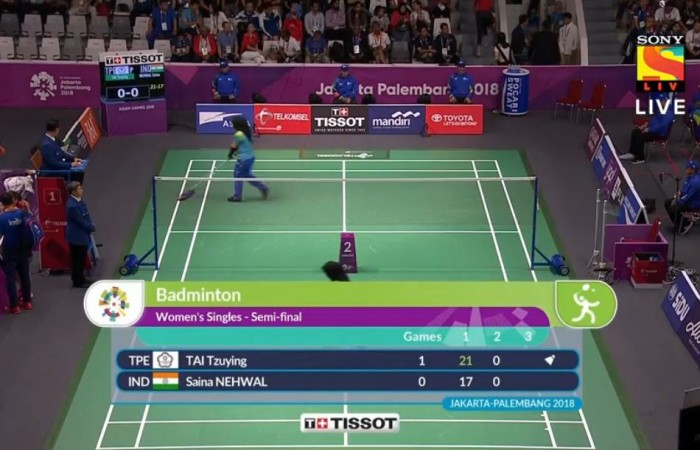 West Bengal's number one ranked doubles badminton player Trinankur Nag came in contact with a high-tension overhead electrical wire at his workplace in Sealdah last week and succumbed to his injuries on Monday.
Nag had suffered severe burns while working in a railway car shed, an Eastern Railway spokesman said.
According to officials of the West Bengal Badminton Association, the 26-year-old is survived by his parents and lived in Nagerbazar area of North Kolkata.
Nag was a member of the U-19 Indian team during a coaching camp-cum-tournament in Mauritius back in July 2011.