A man escaped miraculously after coming under a train while crossing railway tracks instead of using the foot overbridge at Anantapur railway station in Andhra Pradesh.
The incident came to light after a video went viral. In the video, the man can be seen lying under a train and soon after the train passed over him, he collected his valuables and walked away.
According to the reports, the man was a passenger on the Lucknow-Yeshwanthpur Express train, who had got down at platform number two.
Instead of using the foot overbridge to exit the station, he had crossed the railway track. To reach the other side of the platform, he had gone under a goods train that was stationed at platform number one. As he was crawling under the train, it started to move, leaving him no option. He quickly lied down and the train passed over him.
After the horrific incident, he got up from the tracks unharmed and then climbed the platform. The shocked onlookers scolded him for pulling such a foolish stunt endangering his life.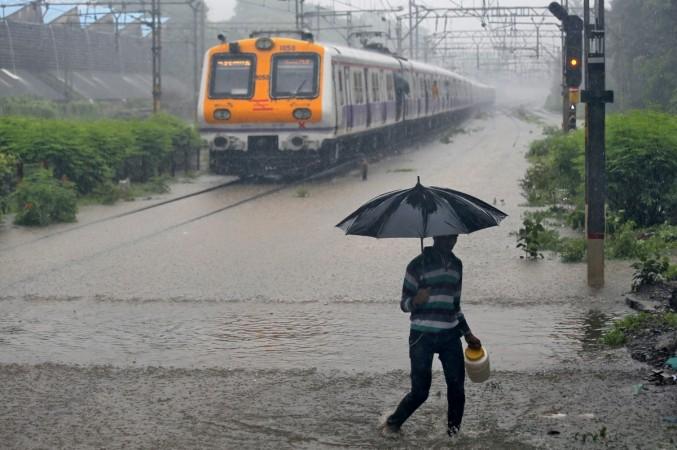 The railway police have not registered any case.