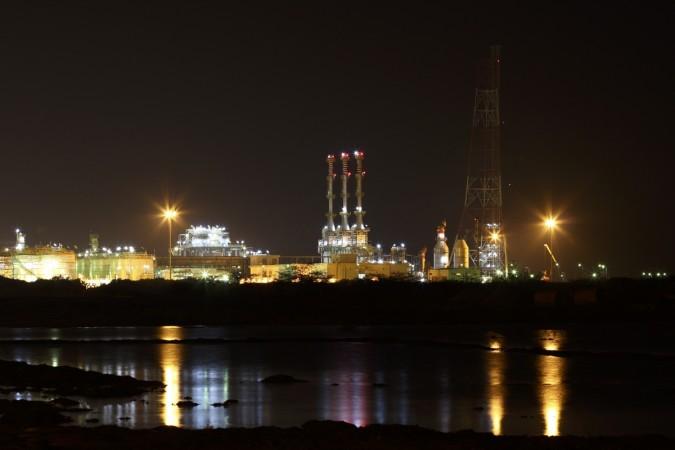 West Bengal secured top spot in domestic Ease of Doing Business Index, created by the central government in partnership with the World Bank.
Of the 29 states and 7 union territories, West Bengal obtained the first place with a 99.73 percent implementation score. Chhattisgarh and Madhya Pradesh jointly shared the second rank by scoring 99.46 percent.
The ranking displayed on the website under the Business Reform Action Plan (BRAP) 2017 (http://eodb.dipp.gov.in/) is dynamic. These positions could change due to intense competition between States.
Following close-by are Haryana with 99.46 percent, Rajasthan with 99.19 percent, Gujarat with 99.19 percent, Andhra Pradesh with 98.92 percent, Jharkhand with 98.92 percent, Telangana with 98.37 percent, and Karnataka with 98.37 percent scores have made to the top 10 of the states in ease of doing business.
The intention behind releasing Ease of Doing Business index is to create healthy competition between states to improve themselves. The index was started in 2015, with measures from Department of Industrial Policy and Promotion (DIPP), Ministry of Commerce and Industry (MoC&I), and Government of India (GoI).
It is interesting to note that India's capital New Delhi and Maharashtra have not made to the top ten. Maharashtra is ranked at 13 with 97.29 percent score and Delhi is at 23rd place with a score of 34.17 percent.
In 2016 all-India State/Union Territory-wise Ease of Doing Business Rankings, Telangana topped with an implementation score of 61.83 percent is followed by Haryana (54.03 percent), Odisha (45.70 percent), Chhattisgarh (45.43 percent), and West Bengal (44.35 percent) — made into the top five.