In the wake of first Covid-19 death in the medical fraternity in West Bengal, Medical Officer Dr Biplab Kanti Dasgupta passed away after testing positive for the deadly virus.
Dr Dasgupta passed away late last night, April 25 at a private hospital in Kolkata. He held the charge of Additional Director of Health Services in West Bengal. According to the West Bengal Doctors Forum, Dr Dasgupta's wife has also tested positive.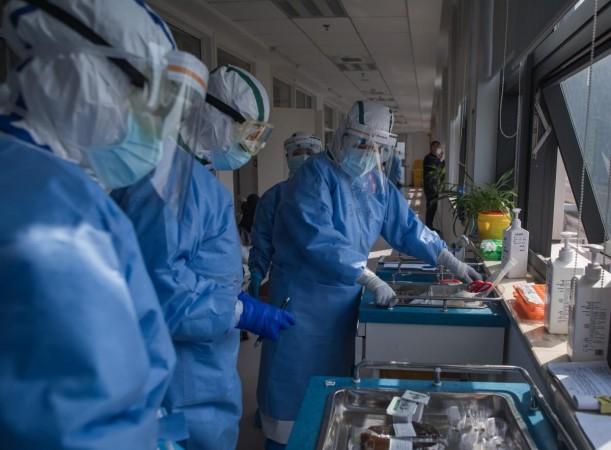 'Intensive testing, adequate PPEs for health workers must be assured'
The West Bengal Doctor's Forum expressed condolence. "Our thoughts and prayers are with his family, relatives, colleagues and other dear and near ones. Heartfelt condolences from the entire medical fraternity."
The forum reiterated intensive testing for healthcare workers and also requested the state administration to issue a daily medical bulletin to appraise how many healthcare workers are in quarantine & under treatment.
In the last few weeks, the number of COVID-19 cases among the health workers has increased so they urged the health and administrative authorities to proactively look into the matter. They also mentioned, "With limited resources at disposal, we can not afford to have a situation where the shortage of healthcare providers pose a threat to the delivery of care."
They requested for adequate and appropriate PPEs, strict adherence to ICMR guidelines including death certification as per ICD 10 principle as laid down by the advisory bodies.
611 cases reported, 18 deaths
At least 40 fresh cases of coronavirus were reported in the state, taking the total tally of cases to 611 on Sunday. Among the total people infected as on date, 105 have recovered and 18 have passed away. Meanwhile, Kolkata had the highest number of COVID-19 cases at 184 confirmed infections.
(Further details awaited)