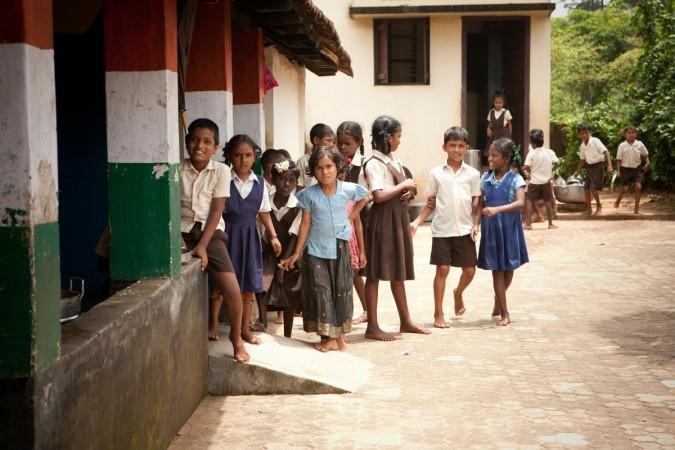 A school in West Bengal's Howrah district has reportedly been closed and its celebration of Saraswati Puja halted because it apparently stopped people from a certain community from celebrating Milad-un-Nabi, the birthday of Prophet Mohammed. The people had been stopped from celebrating the prophet's birthday because they had not taken permission from the schools.
Also read: Twitterati call for arrest of Kolkata Imam who threatened to behead Tarek Fatah after issuing fatwa on PM Modi [VIDEO]
West Bengal under its chief minister and Trinamool Congress supremo Mamata Banerjee has been seen by many as turning communal. Their arguments were only boosted when it emerged that several portions of school textbooks in the state had been Islamised, like the general Bengali words for "father" and "mother" being replaced with the Muslim ones.
Tensions over celebration
The latest incident pertains to the Tehatta High School in Uluberia in Howrah district. A letter dated January 27 from Headmaster Utpal Mallik — who has since resigned from the post — reportedly said some "students and Islamic Fundamentalists" vandalised the school's property and were preparing to celebrate Milad-un-Nabi the next day without seeking permission from the concerned authorities.
After he sent the letter, the West Bengal Board of Secondary Education ordered an indefinite closure of the institute due to tension in the area. Mallik, meanwhile, quit as the headmaster citing the mental pressure he was being subjected to. "The normal relationship between a student and a teacher does not exist here," he told Bengali daily Ei Samay.
Saraswati Puja cancelled?
With the indefinite closure of the school, Saraswati Puja, which falls on Fenruary 1, may also not be celebrated there. Students usually look forward to this celebration in anticipation offering prayers to the goddess of education and arts. The school's closure also has the parents of the 2,000-odd students of the school worried, especially because the Class X and Class XII examinations are just around the corner.