Rohit Sharma has posted the most adorable picture of 2019 yet as he shared the first glimpse of his newly born baby girl.
While the Indian batsmen are currently enjoying life punishing the Australian bowlers at the Sydney Cricket Ground, one of the team's main protagonists, Rohit is in Mumbai spending quality time as a proud father of baby girl.
Taking a break from cricket and new to fatherhood, Rohit took to his Instagram to post an adorable picture of his baby girl who is seen holding on to the little finger of both her parents.
Rohit had flown back to India right after India's historic victory in the third Test at Melbourne. He was on his way back when he got the news of his fatherhood. The news was broken by Ritika's good friend, Seema Khan when she posted a story on her official Instagram page.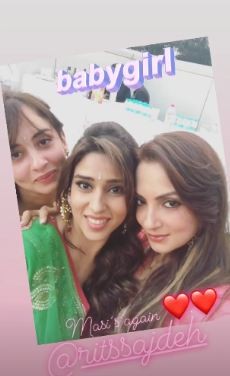 Rohit is expected to return to Australia on January 8, in time for the three-match ODI series that begins on January 12.
India batsman Rohit Sharma left for Mumbai on the 30th of December to attend to his wife who has delivered a baby girl. The BCCI congratulates Rohit on the beginning of a new chapter in his life." "Rohit will miss the fourth and the final Test against Australia at Sydney. There will be no replacement player in the Test squad."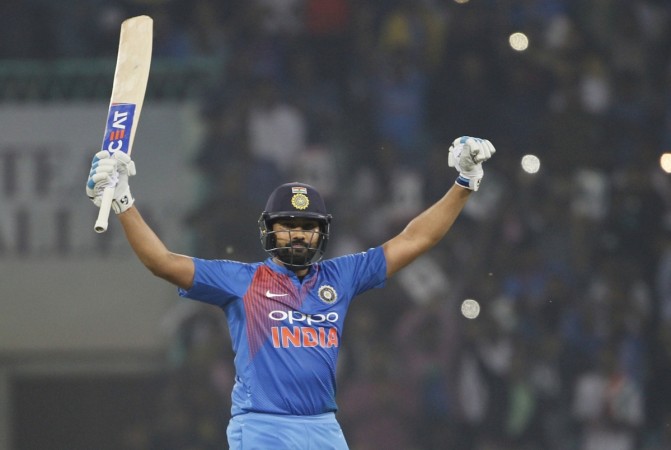 "He will join the ODI squad on the 8th of January 2019, when the team begins their preparation for the ODI series starting 12th January," read a statement on BCCI's official website.