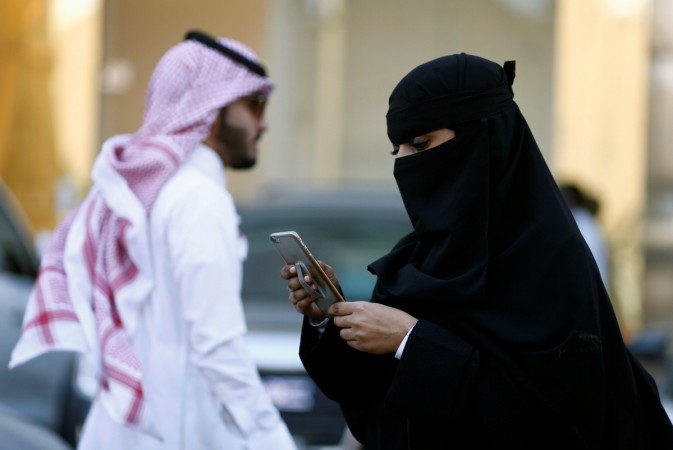 Women in Saudi Arabia will welcome 2018 on a good note. Three months after announcing that women will be allowed to drive, Saudi Arabia has now made another major announcement. Officials said women will be also be allowed to drive trucks and motorcycles in the country.
The Saudi General Directorate of Traffic (GDT) made the announcement on Friday, saying women will be allowed to drive once the required conditions are met, according to an Al Arabiya report.
Also Read: After allowing women to drive, Saudi Arabia lifts 35-year ban on cinemas
"Yes, we will authorise women to drive motorcycles as well as trucks," officials said, adding that the royal decree specifies the law will be equal for men and women in the kingdom. Also, the women-driven cars will not have special licence plate numbers.
If a woman violates traffic laws, she will be dealt with at special centres run by women only.
The kingdom in September passed a historic judgement and lifted a ban on driving by women. Saudi Arabia was the only country that had imposed a ban on women driving. However, from next year driving licences will be issued to women as well.
"We were not like this in the past. We want to go back to what we were: moderate Islam. We will eradicate the remnants of extremism very soon... We represent the moderate teachings and principles of Islam," Crown Prince Mohammed bin Salman said in a statement in September.
This is the second major announcement this week, after the kingdom lifted the three-decade-old ban on commercial cinema.
"Commercial cinemas will be allowed to operate in the kingdom as of early 2018, for the first time in more than 35 years," the culture and information ministry said in a statement.
The ministry also said licences would be issued to theatre-owners immediately.
"Opening cinemas will act as a catalyst for economic growth and diversification," Minister of Culture and Information Awwad bin Saleh Alawwad said in a statement. "By developing the broader cultural sector we will create new employment and training opportunities, as well as enriching the Kingdom's entertainment options."