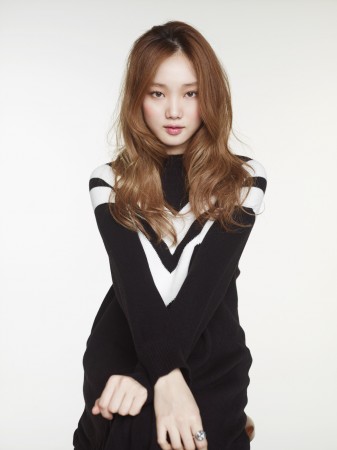 South Korean actress Lee Sang Kyung, known for her role in MBC series Weightlifting Fairy Kim Bok Joo, will be portraying the female lead in an upcoming romantic fantasy drama titled About Time.
The mini-series revolves around the life of a woman named Choi Michaela. The character has some special abilities to foresee the life expectancy of people around her. When the character realizes that she has an unfortunate fate, she will try her best to stop her life clock.
Michaela sees a ray of hope after meeting Lee Do Ha, portrayed by Whisper actor Lee Sang Yoon. He is the chief director of a cultural foundation that is owned by a chaebol family. Although he does not have any special powers, somehow he succeeds in stopping her life clock.
However, the male lead will end up getting harassed for helping out Michaela. It is mainly because she approaches him with cute obsession, seduction and threats. He will be forced to love her, as her life expectancy will depend on the time they spend together.
Also read Weightlifting Fairy Kim Bok Joo star Nam Joo Hyuk gets entangled in a love triangle; get the details
Along with Sung Kyung and Sang Yoon, Hello, My Twenties! star Han Seung Yeon will also appear in the romantic fantasy drama in a supporting role. She will be portraying the long-term friend of Michaela, Jeon Sung Hee.
Michaela is described as someone with a "striking girl-crush like visuals" with thick eyeliner and tanned skin, who loves to wear a lot of accessories. Meanwhile, Sung Hee is described as someone with cute personality, who has the tendency to do silly things, reported Soompi.
Two Cops star Im Se Mi is also confirmed to join the cast of About Time, which is scheduled to premiere on tvN in May. The show is written by rookie screenwriter Chu Hye Mi and directed by Kim Hyeong Sik of Second 20s fame.