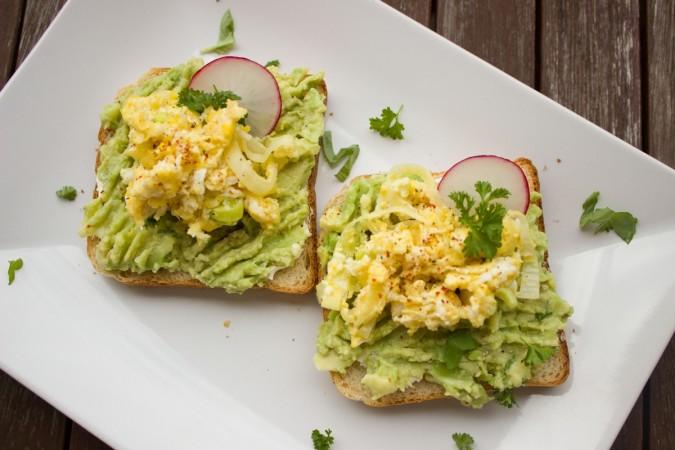 One of the easiest tricks to sticking to a successful weight loss program is a healthy snack-diet. Snacking can often become a persistent issue in one's journey towards fitness goals and while it's not completely sinful to want to munch on something in advised intervals, what you should keep in mind is the food item you're snacking on.
Speaking to NBC News, New Jersey-based registered dietitian, blogger and culinary nutrition consultant, Julie Harrington, said: "Whether it's the first thing in the morning or mid-afternoon, we all need an energy boost at some point during the day. The key to snacking is finding a combination with a balance of carbohydrates, protein, healthy fats and fiber."
Other nutrition experts also shared with NBC News a list of their ideal snack items to reach one's fitness goals. These are the foods you can easily opt for, guilt-free while losing weight simultaneously!
1. Edamame avocado hummus
Julie suggests revamping the dip's nutritional value by choosing plant-powdered edamame as the base, and infusing some avocados into it to make the mix extra creamy.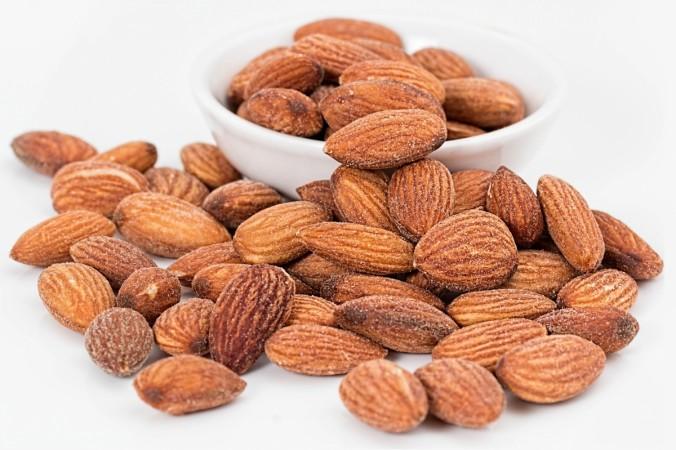 2. Balsamic roasted almonds
As opposed to raw almonds which taste bland and boring, adding some balsamic vinegar, salt and rosemary into the mix and roasting the nuts would give just the right kick, assures Julie.
3. Spicy roasted chickpeas
"Chickpeas provide protein to help keep you full as well as some carbohydrates to fuel the brain," says Sarah Heckler, a registered dietitian and certified sports nutritionist from North Carolina. Best part? A healthy serving of 1/4 cup provides both carbohydrates and protein.
4. Colorful 'breakfast' toast
This is a go-to stack of protein, healthy fat as well as a serving of fruit, as per Heckler. "The protein and fat will aid in satiety and the fruit provides fiber, vitamins and minerals," she says. A low-fat, low-sugar peanut butter is ideal for this one. To keep calories further in check, stick to one piece of toast and be careful about the amount of spread you go with.
5. Pita toast with labneh and pomegranate
Labneh is a popular Middle Eastern spread that is like a soft cream cheese made from strained yogurt. Jackie Newgent, a culinary nutritionist and author based in New York assures that it is a brilliant post-workout snack and "multitasks as a beautiful breakfast pick" too.