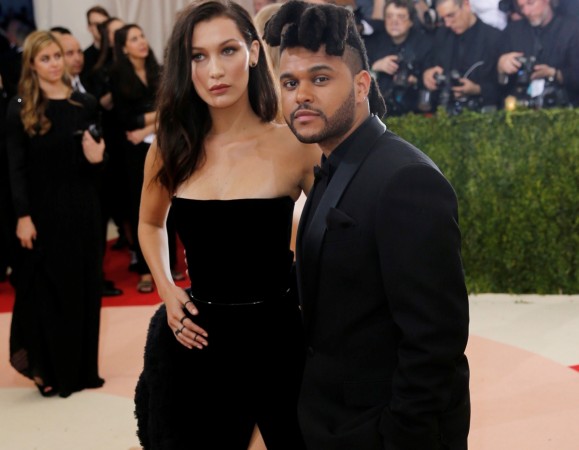 Several reports have claimed that the Weeknd is trying to reignite his romance with ex-girlfriend Bella Hadid after Selena Gomez split. But has she got back to him?
According to a recent Hollywood Life report, the model has started hanging out with the Starboy crooner again and rumours have that the couple might reconsider to rekindle their romance like Selena Gomez and Justin Bieber.
Also read: Is The Weeknd really desperate to befriend ex Bella Hadid again?
But according to Hollywood Life, the 21-year-old Victoria's Secret angel is worried about her now relationship with the Canadian singer. She thinks she will be "nothing more than a rebound!"
A close source to Hadid told the website, "Bella was really touched that Abel [Weeknd] took the time out to send her flowers and to let her know that he was thinking of her, she thinks it was super sweet of him."
The insider also claimed that Bella is really cautious of him despite the Earned It crooner "is doing all the right things right now."
"She wants to make sure that his intentions are good, and that he's not just trying to get with her as some kind of rebound romance," said the insider.
"Bella has never stopped loving Abel, but he really, really hurt her before, and she doesn't want to ever feel like that again. She can't help questioning his timing, now he's single again he's suddenly declaring his love for her, but the whole time he was with Selena she didn't hear a thing from him."
Bella Hadid recently put up a storm on the runway of this year's Victoria's Secret Annual Fashion Show in Shanghai. She also received her very first Angel Wing as well.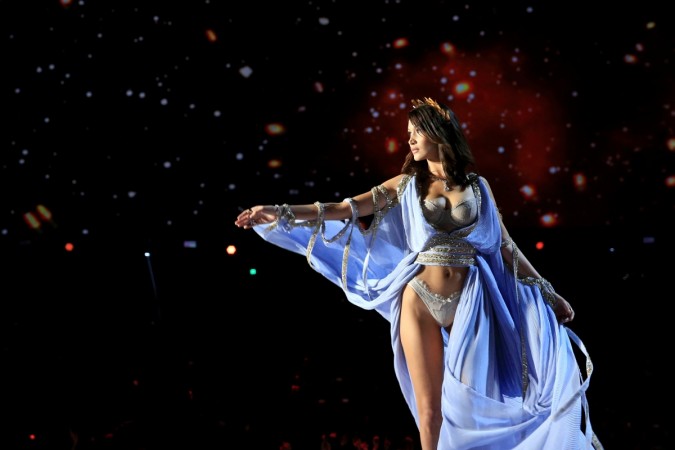 Speaking of that, the source told the website, "Bella loved every minute of the show, and she looked absolutely stunning."
She had reportedly received "a gorgeous, huge bouquet of flowers along with a super sweet note" from the Weeknd which noted, "how amazing she is and how proud of her he is."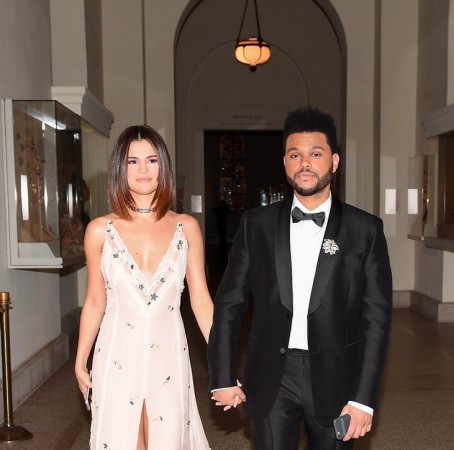 The VS model and the singer had split after dating on-and-off more than a year. Following that, The Weeknd had almost a year-long relationship with singer Selena Gomez. But the duo has recently broken up and Selena reportedly reignited her romance with her former boyfriend Justin Bieber.