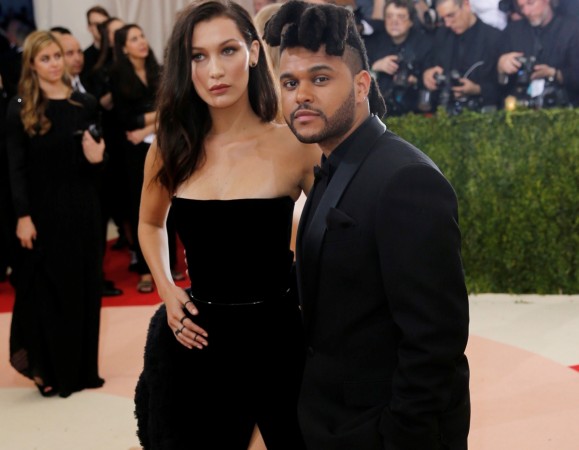 Soon after The Weeknd's split with Selena Gomez, a lot of rumours have been doing the rounds about The Weeknd's bitter relationship with his ex Bella Hadid. Will he get back to her?
But more than Bella Hadid's reaction, it seems like The Weeknd desperately wants to befriend Bella Hadid again.
Also read: Is The Weeknd really upset over Drake dating Bella Hadid?
According to a Hollywood Life report, the Canadian popstar is trying hard to reconnect with his ex-girlfriend.
"The Weeknd's been trying to fix things with Bella. Not necessarily to date her, his priority right now is just rebuilding their friendship," an insider told Hollywood Life.
"He's been reaching out to her, he's even asked some of their mutual friends to get her to talk to him. He's on a break from his tour right now, and he's hoping to see her."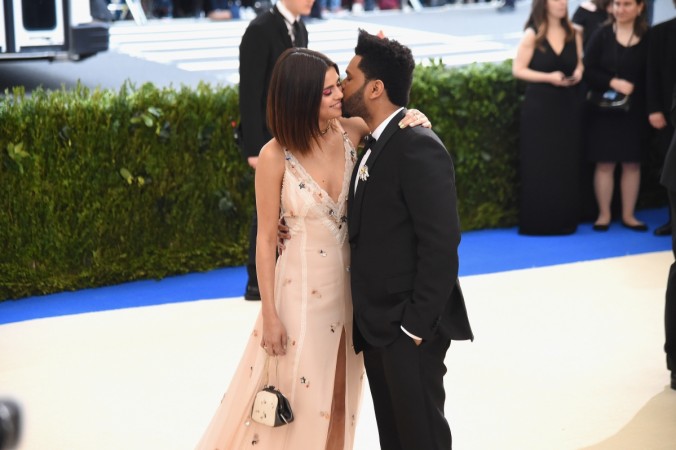 But why is the Starboy crooner eager to see and talk to the supermodel?
The insider further added, "They have so many friends in common, it would just be easier if they could be on good terms again."
"Of course, he still thinks she's hot so he could just be playing the friend card to try and get her back."
Meanwhile, another website claimed that the singer wants to rekindle his romance with his former girlfriend because "dating Bella [Hadid] was easy compared to his drama-filled relationship with Selena [Gomez]" as revealed by a source.