Some reports recently revealed that Rapper Drake is secretly dating Bella Hadid and her ex-boyfriend The Weeknd is not liking it. Although the youngest Hadid sister split up with her former beau last year, it seems like the Starboy crooner still feels protective about his ex.
Also read: OMG! Bella Hadid has joined the celebrity bra-less trend; is it for new BEAU Drake?
A source recently told Hollywood Life that the Canadian singer is actually upset that Drake is playing with Bella's heart.
"[The Weeknd] likes Drake but is really upset that he's playing with Bella [Hadid]'s heart. Abel (Weeknd's real name) is actually fine with Drake dating her, if that's what he really wants. But only if he intends on stepping up and treating her with respect," the insider told.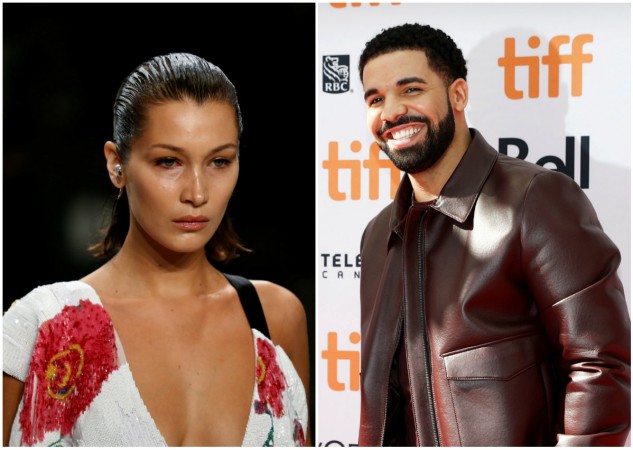 The Weeknd is clearly aware of Drake's past dating life and how he is infamous of 'being a player'— "Abel knows all about how Drake loves them and leaves them, breaking girls' hearts all over the world."
The source further added, "He wants Drake to know, Bella isn't another notch on his belt. Abel told him if he likes her and really wants to give it a shot then do it, but don't play games! She's too good of a person for that."
While we are also aware of Drake's dating history, this story could be a made-up pme because we have seen such stories reported by Hollywood Life in the past. We have also seen them exposed (Gossip Cop) as fabricated. Hence, we have to wait for the truth.