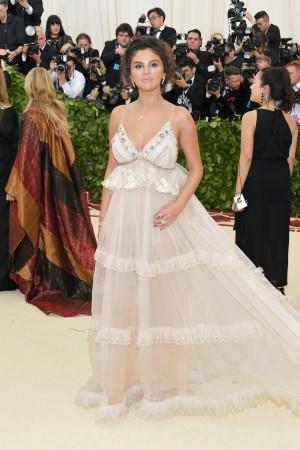 Canadian singer The Weeknd has no plans to reach out to former girlfriend Selena Gomez after she was recently admitted into rehab for mental health issues. The former Disney star reportedly became "despondent and emotional" after learning her white blood cell count was very low.
Gomez is currently receiving dialectical behaviour therapy (DBT) at an East Coast psychiatric facility. A source told Hollywood Life: "Abel has not reached out to Selena, or her family, and he has no intentions of doing so right now."
"Do not take that as meaning he doesn't care though, because he does – of course he does – he just doesn't want to potentially stir the pot or unintentionally cause any more issues for Selena," the insider added.
"It's not like Selena is dealing with this on her own — if she was, then it might be different — but, Abel knows she has a loving support network around her looking out for her best interests, so it would serve no purpose for him to wade in too," the source went on. "When Selena finishes treatment and she's regained her emotional wellbeing, Abel may reach out to her then with a nice email. But for now he's steering clear, which is probably the wisest thing he could possibly do because this is about Selena right now, not Abel."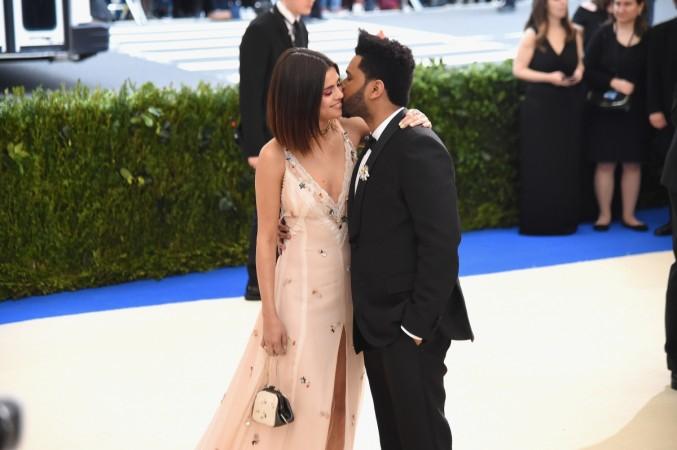 Gomez and The Weeknd started dating in January last year and made their red carpet debut at the 2017 Met Gala held at the Metropolitan Museum of Art in New York City. The Starboy hitmaker kissed on her cheeks at the red carpet.
However, the couple split in October 2017 after nearly ten months of dating. While The Weeknd and Gomez never publicly addressed the reason for their separation, many insider reports stated that long distance played a factor.
In November 2017, during an interview with Billboard magazine, Gomez talked about her split with The Weeknd. She said: "Something that I'm really proud of is that there's such a true friendship [between us]."
"I truly have never experienced anything like that in my life. We ended it as best friends, and it was genuinely about encouraging and caring [for each other], and that was pretty remarkable for me," she added.