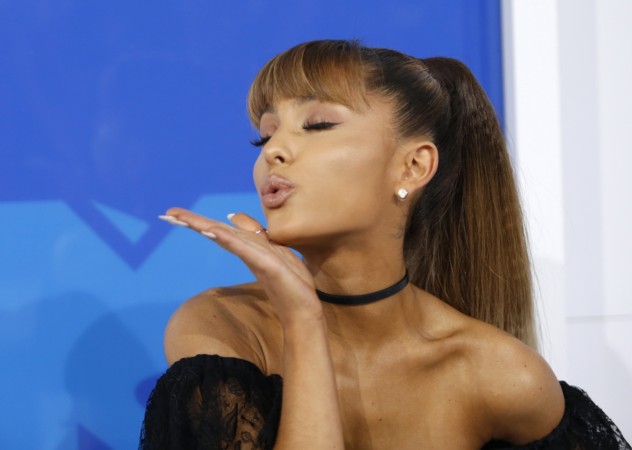 Ariana Grande and Pete Davidson have reportedly decided to end their relationship. The couple has apparently ended their four-month engagement over the weekend.
According to TMZ, the 25-year-old No Tears Left to Cry singer and the Saturday Night Live cast member broke up after "acknowledging that it simply was not the right time for their relationship to take off," although the two "still have love for each other."
Ariana and Pete started dating in mid-May and were engaged in June.
Their engagement came as a shock to many as she had just split with boyfriend of two years, Mac Miller in May. They had called it quits due to their busy schedules.
Meanwhile, Davidson bought an engagement ring worth $100,000 for Grande. The 3-carat pear-shaped ring took two weeks to be made. Jeweller Greg Yuna told E! News: "Pete called me at the end of May and said 'Look, I'm getting a ring. This is what I want'. And I told him that I had the right ring for him. He didn't tell me who it was for but told me to keep it a secret. He didn't tell me anything about it."
Meanwhile, it has been a difficult time for Grande after the sudden death of Miller. The Swimming rapper was found dead on September 7 at his San Fernando Valley home.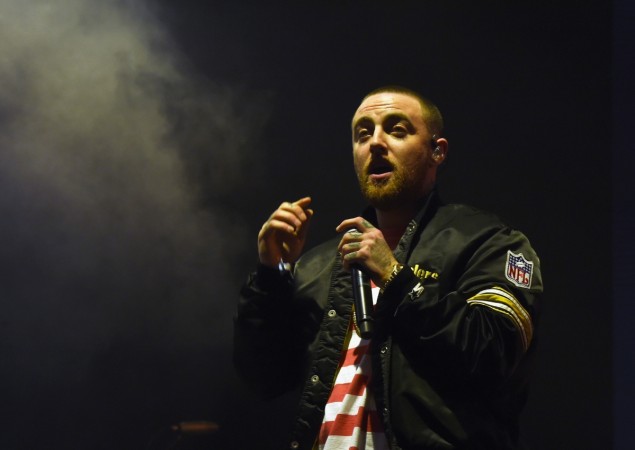 On September 27, Ariana took to Twitter to express her emotions.
"Can i pls have one okay day. just one. pls," Ariana first tweeted, before adding, "i'm so f**ing tired pls" and "jus wake me up when i'm supposed to sing or whatever. peace. [sic]"
Later, she tweeted to thank her fans for all of their love and support.
"ty for loving me sm i do not deserve it," she worte. "ur angels in my life. it's just been a tough month. i'm trying to get my work done and get back to normal and it's hard and i'm human and tired. sorry i let u in or worried u. i shouldn't have tweeted. i kno better. [sic]"