Indian captain Virat Kohli has said that India have never started 'anything' ever, but know how to stand up if the opposition throws something towards them. Kohli was responding to the 'sledging claims' which has already taken centre stage even before the first ball of the series has been bowled.
"Aggression depends on how the situation is on field. If the opposition is aggressive towards you then you counter it. India is not a team that starts anything but we always draw a line of self-respect. If that line is crossed we stand up to that," Kohli said before the first T20I in Brisbane.
The captain also said that for him aggression means how a team responds to pressure situations and how efficient you are at executing your skills.
'Batsmen can be aggressive without saying anything'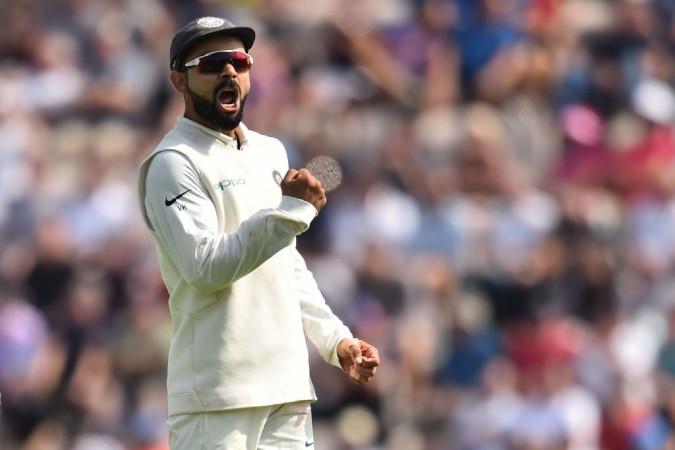 "Aggression also means that within team how possessive you are to that situation and as a team how much effort you are putting in for each wicket. You can see that in body language, when bowlers bowl and how long they can keep hitting the same area. Batsmen can be aggressive without saying anything," he added.
This is not the first time, Kohli has stopped short of saying that he will pick up fights on the cricket field. He even conceded that he was immature on previous tours for trying to rile up the opposition and that he now wants to focus on his own game as a captain.
However, the Australians are not buying into this theory and have said that Kohli loves to be in a confrontation and that keeps him going.
Pat Cummins, the fast bowler has said that he believes aggression is different for different players and that individuals look at specific ways to keep them going on the cricket field.
"For me aggression is playing to win and an obsession that I should win every ball for my team. Everyone has a different meaning but for me it means to win the game at any costs and give 120 per cent for my team, whether I am fielding or even clapping for someone while sitting on the bench, or batting, or running between wickets," Cummins added.