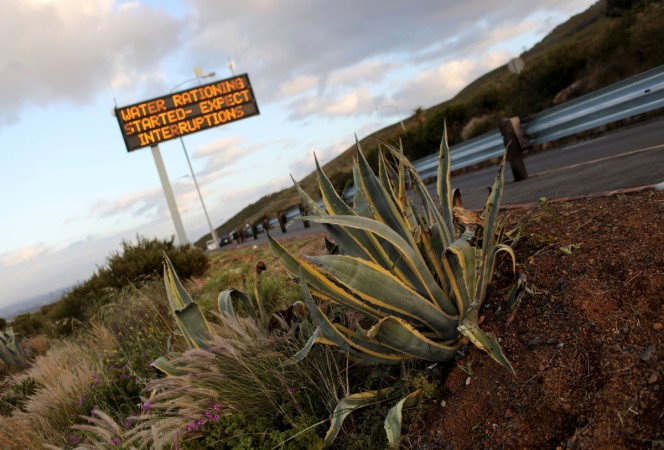 The warning signals that the world's freshwater resources are fast depleting have always been there. But we might not have thought that the real crisis is very close and that the world's freshwater demand would exceed the supply by 40 percent in a matter of 12 years from now and many major cities would struggle to find potable water.
According to United Nations data, global water demand is increasing at a fast pace and will soon exceed the supply, causing great water scarcity.
A BBC report states that freshwater demand will exceed supply by 40 percent in 2030, rendering about a dozen major cities waterless and dying of thirst.
According to scientific predictions, Cape Town is set to be the first major city to run out of drinking water. While Cape Town will just mark the beginning of a worldwide crisis, here are the remaining 11 cities that are expected to follow suit and run out of freshwater soon, according to the report.
Sao Paulo

The 13th largest city in terms of population, Sau Paulo in Brazil almost ran out of water in 2015 after the main reservoir fell below four percent of its capacity. The situation was so dire that the city could only supply water to its 21.7 million residents for at the most 20 days. Police had to escort water trucks to prevent unlawful practices and the situation was blamed on "lack of proper planning and investments" by the UN. In 2017, the main reserves again went below 15 percent capacity.
Bangalore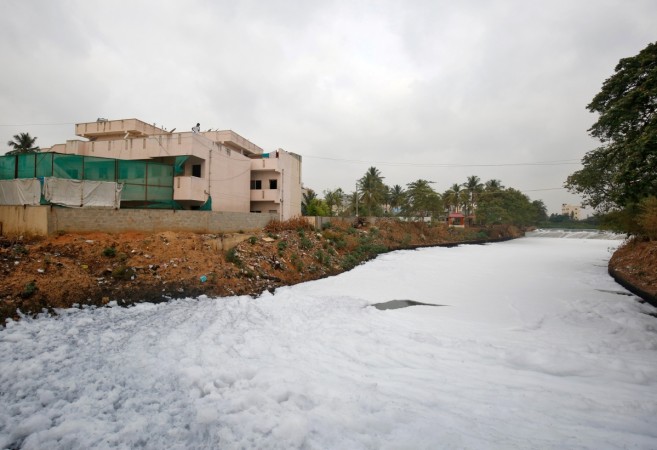 The southern Indian city has always been fighting for water with neighboring states. Bangalore's sudden boom as a technological hub has also thrown the city into disrepair as the population has increased beyond holding capacity. The city's drinking water is lost to waste, poor plumbing and water pollution. The water bodies in Bangalore are so polluted that not a single lake can provide drinking water.
Beijing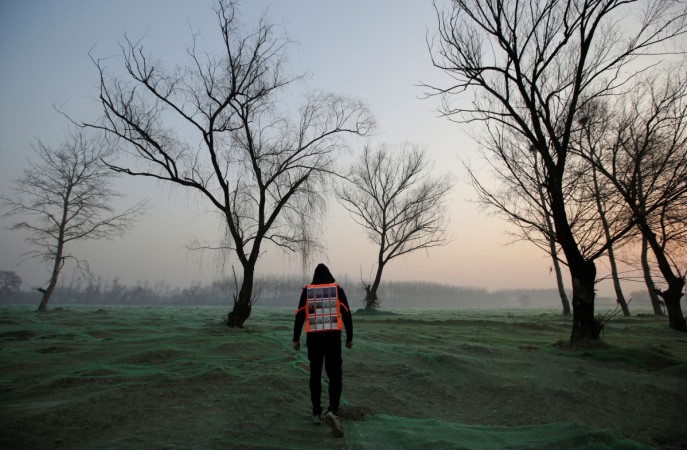 China holds 20 percent of the world's population but only seven percent of its drinking water, reports BBC. According to a Columbia University study, the country's reserves declined 13 percent between 2000 and 2009. Most of the drinking water reserves are affected by pollution to such an extent that they cannot even be used for irrigation or industrial purposes. Although the government has started water diversion projects, the situation looks grim for Beijing.
Cairo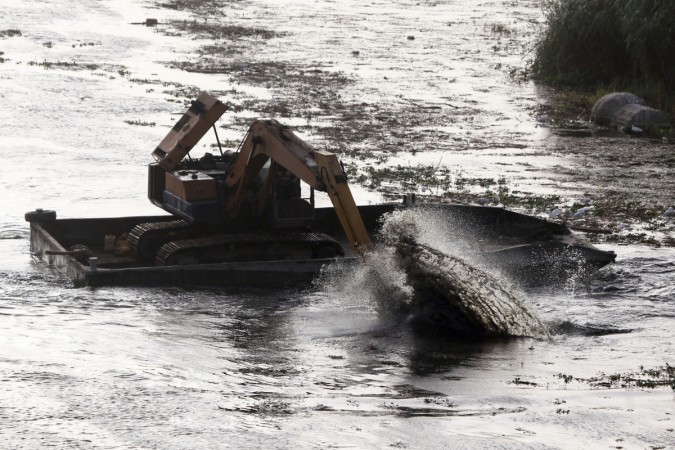 While Egypt was once known for its large rivers, it is now in the water scarcity list as the river Nile is struggling to survive. It has become overloaded with untreated waste from households and agricultural fields, reducing its ability to give drinking water. The number of deaths in Egypt due to water pollution ranks very high among lower-middle-income countries of the world.
Jakarta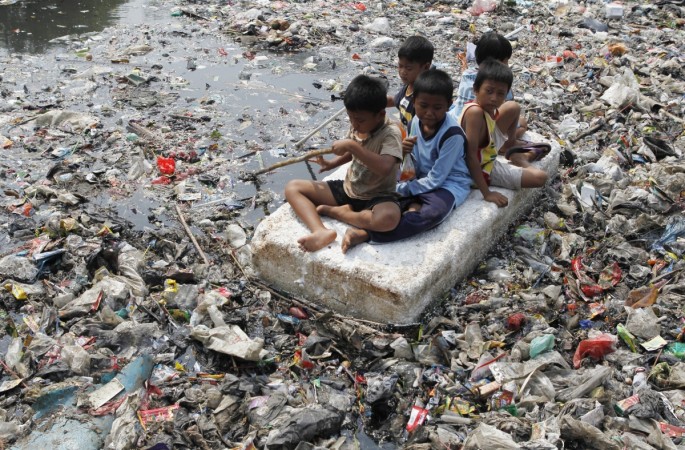 Indonesia's capital Jakarta is the sixth city that is expected to run out of water in a few decades. Less than half of the 10 million Jakarta residents have access to piped water, states BBC. Its underground aquifers are close to exhaustion and about 40 percent of the city lies currently below the sea level. Concrete and asphalt have become so common in the city's grounds that it has lost the capability of soaking rainwater and replenishing its groundwater level.
Moscow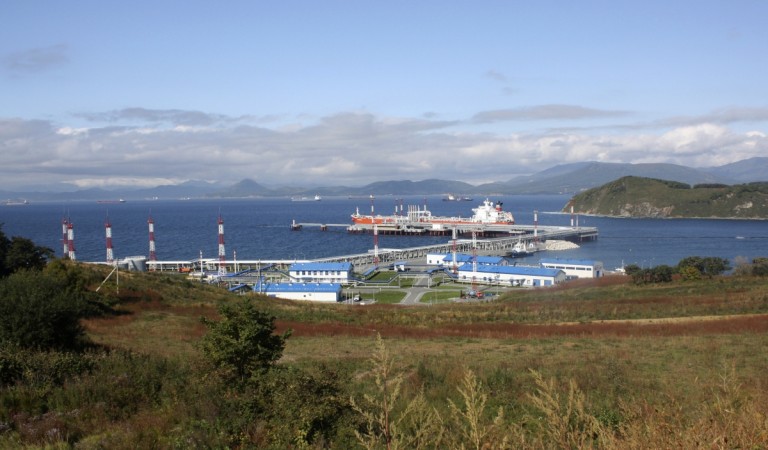 Russia houses a quarter of the world's freshwater reserves but that has not stopped it from facing water scarcity. Apart from being plagued by pollution problems, the country has been dealing with surface water preservation issues for decades. Official records say that 35 percent to 60 percent of Russia's total drinking water is unsanitary and unfit for consumption.
Istanbul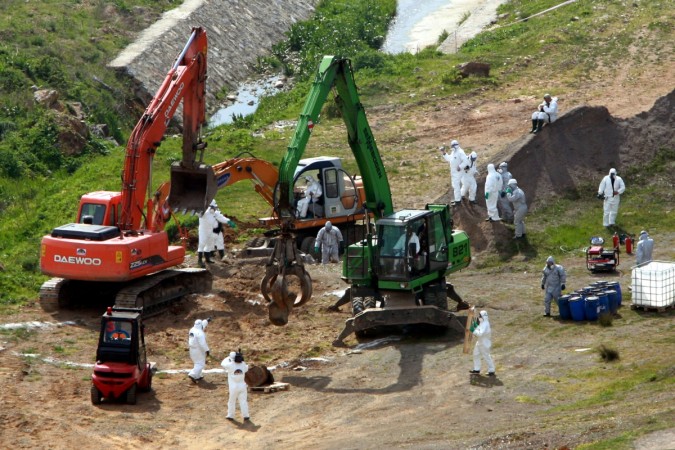 Turkey government has already stated in 2016 that Istanbul is in major water stress after its per capita supply fell below 1,700 cubic meters. The World Bank terms it water scarcity when a person receives less than 1,000 cubic meters of fresh water annually. Local experts issued a warning for the near future after the city's water reservoir levels fell below 30 percent capacity in 2014. According to their estimates, the city will run out of potable water by 2030.
Mexico City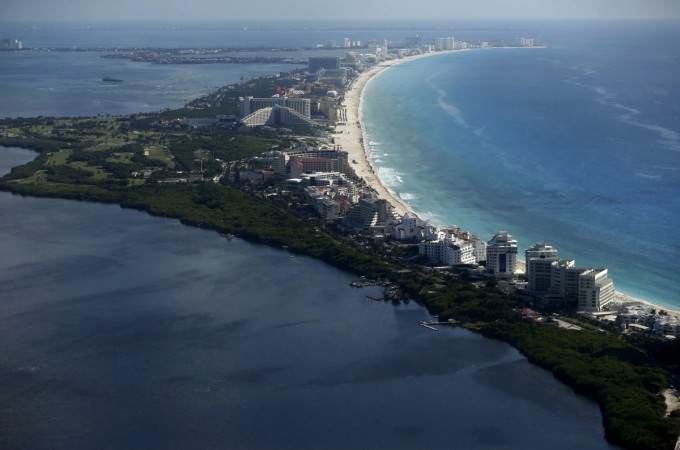 The Mexico city residents have faced water scarcity for a long time as reports suggest only one in five people get a few hours of tap water per week and only 20 percent has running water for a few hours in a day. The city does not have a provision for wastewater recycling and loses about 40 percent of its drinking water. The condition is serious as 40 percent of the city's total drinking water has to be brought from distant sources.
London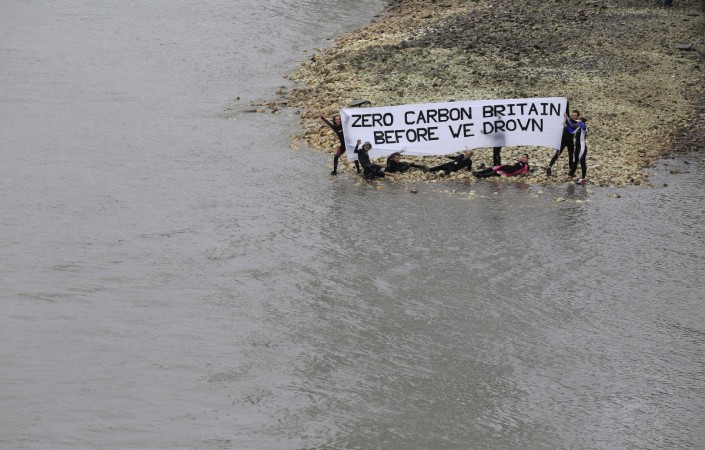 Although London is believed to have a large amount of rainfall throughout the year, the city is struggling to cope with its drinking water problems. The capital of England draws 80 percent of its water from the Thames and Lea rivers and is expected to reach the supply capacity by 2040 at the most, says the Greater London Authority.
Tokyo
Tokyo is another city that experiences a lot of rainfall but fails to collect the rainwater for further utilization, in spite of at least 750 buildings having a rainwater collection system. As its rainy season is concentrated top four months in a year, any shortage of rainfall during that time may lead to serious water shortage. The Japan government is investing in better pipeline infrastructure to reduce water leakage to only three percent.
Miami
People think of beaches and fun when they hear of Miami, but the party city in Florida, US is also suffering from major water scarcity. Saltwater from the Atlantic Ocean is contaminating the Biscayne Aquifer, the city's main source of drinking water. The problem has increased with the rising sea levels and has affected neighboring places like Hallandale Beach.