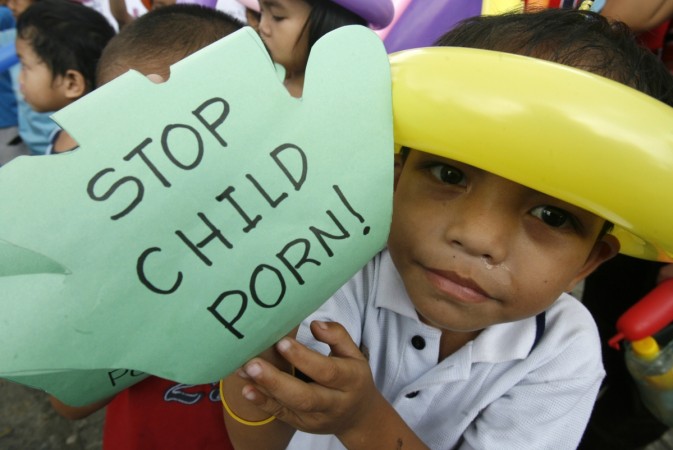 The Supreme Court of India said Friday freedom of speech is not "absolute" and should not be misused to watch pornography in public, while asking the Centre to explain how it planned to curb child pornography.
The Central government informed the apex court Friday it had begun the process of blocking child pornography. The court also called exposure of children to porn on the Internet "moral assaults" that might bring "physical disasters with them."
"Innocent children cannot be made prey to this kind of painful situations and a nation cannot afford to carry on any kind of experiment with its children in the name of liberty," the Supreme Court was quoted as saying by the Hindu.
Last year, the Department of Telecommunications had asked Internet service providers (ISPs) to block 857 websites that it described as carrying "pornographic" content.
Last July, the Supreme Court had said adults cannot be prevented from exercising the fundamental right to personal liberty to watch porn in privacy.