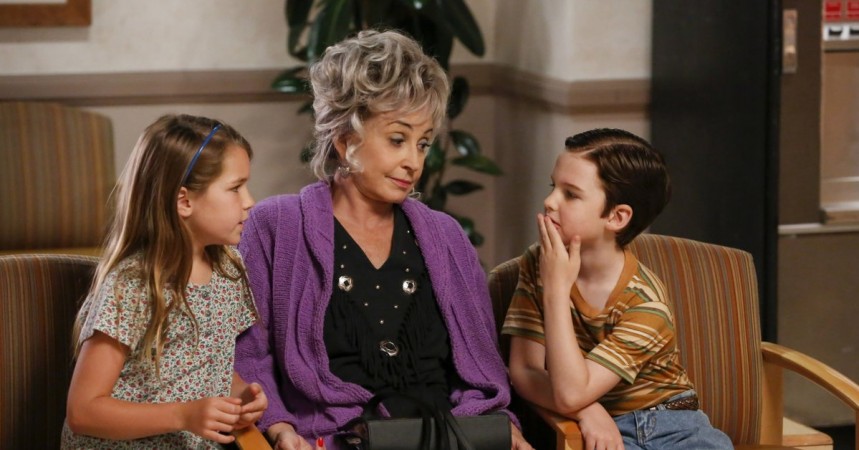 Young Sheldon, which is a spin-off series of CBS' popular sitcom The Big Bang Theory, revolves around the nine-year-old Sheldon Cooper and his entire family.
Also read: Shameless, Young Sheldon and other shows to watch on Amazon this November
In the last episode of the CBS drama, Sheldon (Iain Armitage) employed the techniques of a self-help book to try and make a friend just to appease his worried mom Mary (Zoe Perry). And, he finally ended up making a new, like-minded friend in Tam (Ryan Phuong).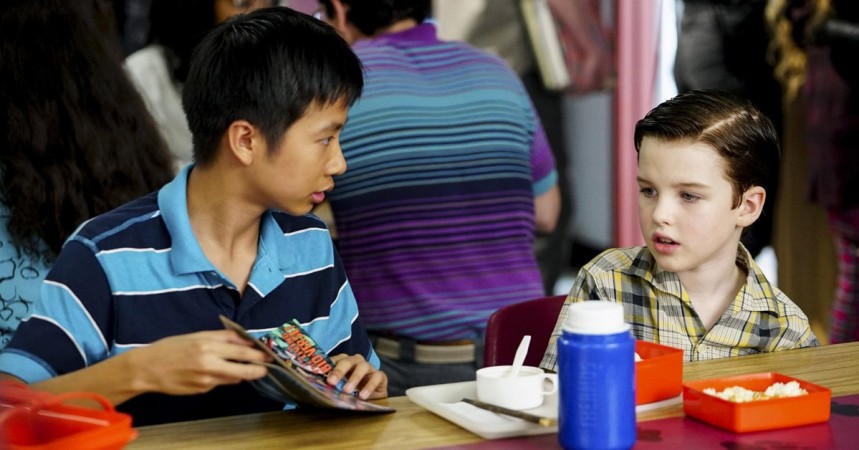 Meanwhile, the Cooper family got a surprise visit from the FBI to interrogate Sheldon. They informed his mom that the young nerd had called up a mining operation in Canada trying to buy uranium.
"He's just a little itty-bitty thing," Mary Cooper (Zoe Perry) assured the two FBI agents.
Even his dad (Lance Barber) also insisted that he is 'harmless'. But, at that moment, a model NASA rocket just blasted through the house, which left no doubt about FBI's notice. See the clip below.
In the third episode named 'Poker, Faith and Eggs,' Sheldon's dad George Sr. has to rush to the emergency room while Mary escorts him.
She leaves her wise yet wild mother (played by Annie Potts) in charge of Sheldon, Georgie and Missy.
As they return home later that night to discover that Sheldon is up past his bedtime while playing a hand of five-card stud with his Meemaw. Missy is running around being on a sugar high and Georgie Jr. is busy lighting fireworks.
Watch the preview clip here.
Sheldon's beloved grandmother aka his Meemaw also made an appearance in a Season 9 episode of The Big Bang Theory titled 'The Meemaw Materialization.' The role was portrayed by actress June Squibb.
Young Sheldon airs on Thursdays at 8:30/7:30c on CBS. You can watch the show online free HERE. The show is also available on Amazon Prime Video.
The Big Bang Theory spin-off show airs in India on Comedy Central. The third episode titled 'Poker, Faith, and Eggs' will premiere on November 10 at 9 pm.