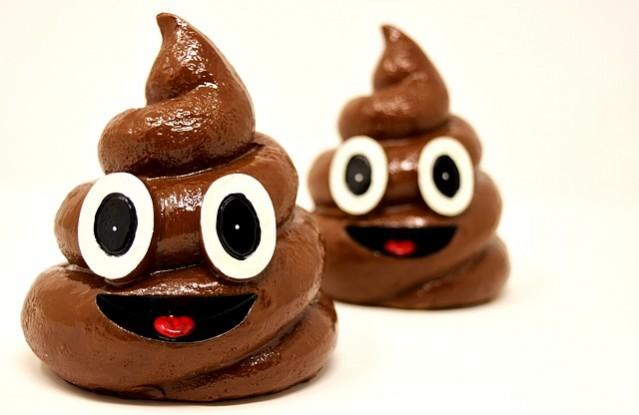 Sometimes revenge can cross all boundaries of a civilised society and that is exactly what happened with a Canadian woman.
A video of a woman squatting and pooping on the floor at a Tim Hortons outlet after an employee denied her access to the restroom has gone viral. In the CCTV footage, the woman is seen arguing with an employee and after some time, she began untying her sweater from her waist. Soon she was seen pulling down her pant and popping near divider between the counter and seating area. After relieving herself, she was seen picking up her dung with a tissue and throwing it at the employee in a fleet of rage.
Before leaving, she was also seen grabbing some tissues, wiping her behind and then throwing the soiled tissue at the counter.
After the video went viral, people wanted to know what made the woman so furious that she did what she did. Also, why was she denied access to the toilet?
According to Vice, though Tim Hortons allows anyone to use the washroom, in some franchises employees can use their discretion to give you a key or buzz you into the toilet. And in this case, the woman was denied because of "past behaviour and out of concern for the immediate safety of team members and guests in the restaurant."
We are deeply concerned by this video as the safety of our team members and guests is always a top priority for us. In limited cases across the country restaurants have a restricted access policy for restrooms to ensure the well-being of our guests," the Canadian-based multinational fast food restaurant said in the statement.
Following the crazy incident, the woman was briefly detained by the Royal Canadian Mounted Police and was released on a promise to appear in the court on a future date. Prosecutors are considering whether to file charges, reported nypost.com.
Check out the video at your own risk here: