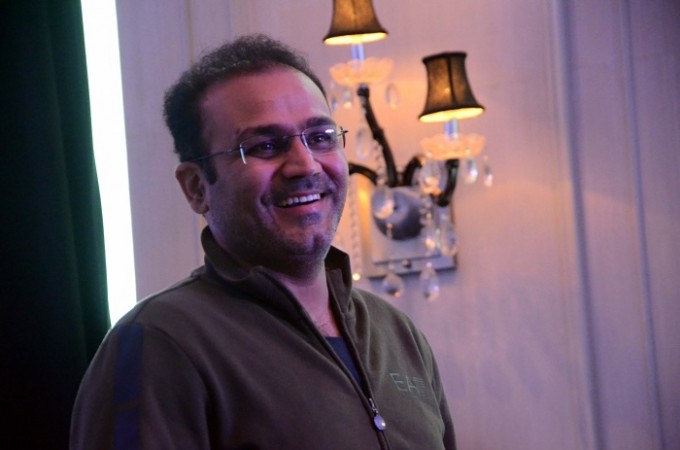 The most coveted job in world cricket, coach of the India cricket team is up in the air as Anil Kumble has resigned from his position. There are five possible candidates for the job, which includes Virender Sehwag, Tom Moody, Richard Pybus, Lalchand Rajput and Dodda Ganesh.
Among all these, Moody and Pybus are the most experienced international coaches on the list. They have coached the national teams in the sub-continent, which could go in their favour when the Cricket Advisory Committee comprising Sachin Tendulkar, Sourav Ganguly and VVS Laxman decide to rope Kumble's replacement.
However, there are lots of talks suggesting that Sehwag, despite his zero coaching experience in the international scenario, is one of the frontrunners for the job. If the CAC decided to go for an Indian coach, Sehwag is head and toe above the rest.
The other two Indians in the last are Lalchand Rajput and Dodda Ganesh, with the former being one of the most well-known coaches in domestic cricket. Rajput, who is the current coach of Afghanistan, was the manager of the Indian cricket team when the Men in Blue won the first ever World T20 competition in South Africa in 2007.
Ganesh is one of the major surprises in the list. The former India pacer knows domestic cricket well in India, but it is unlikely that it would count for much when applying for such an important position in world cricket.