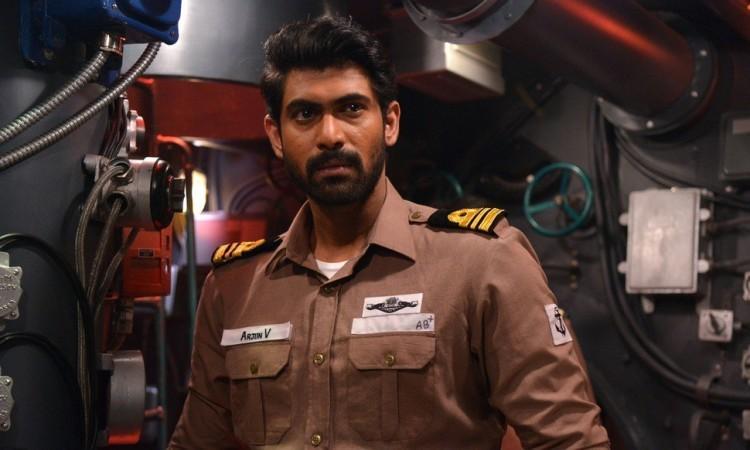 The teaser trailer of Avengers: Infinity War in Telugu has been released on Monday, March 26. The primary attraction of the Tollywood version is the voice of Rana Daggubati for the role of Thanos in the film.
The teaser trailer presents some of the best moments in the movie. It is a visually-captivating video backed by the powerful voice of Rana Daggubati which strikes the chord with the viewers instantly.
The market for the English movies is fast-growing in India and Hollywood studios are now trying to cash in on the craze by delivering content in the local language. In 2016, Priyanka Chopra, Nana Patekar, Irrfan Khan, late Om Puri and Shefali Shah were roped into dub their voices for the Hindi version of The Jungle Book.
Talking about lending voice to the character, Rana Daggubati said in a press release that he has grown up reading Marvel comics and movies. "It is fascinating to see how Marvel has created characters and stories that resonate so well with audiences across the globe, making movies at a scale that one had never before imagined," he said.
"Characters such as Iron Man and Captain America have been my favourites. So dubbing for Avengers: Infinity War was thrilling. Voicing for Thanos, a villain so powerful that some of the biggest superheroes have a tough time dealing with, was an exciting experience," added the actor, who has finished dubbing for the movie.
Avengers: Infinity War, which will see the light of the day on April 27, has Robert Downey Jr., Chris Evans, Scarlett Johansson, Mark Ruffalo, Tom Hiddleston, Chris Hemsworth, Josh Brolin, Chris Pratt, Jeremy Renner, Elizabeth Olsen, Benedict Cumberbatch and Sebastian Stan among others in the cast.