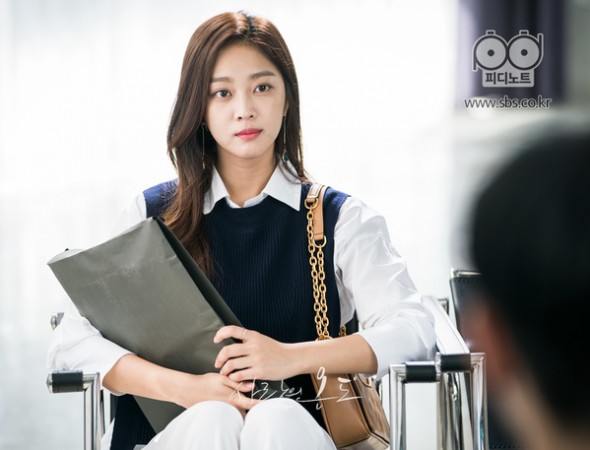 Episodes 25 and 26 of Temperature Of Love will revolve around the complicated relationship between aspiring screenwriter Ji Hong Ah, her friend Lee Hyun Soo, chef On Jung Sun and the young businessman, Park Jung Woo. These episodes will air on SBS this Tuesday, October 31, at 10 PM KST.
As expected, Lee Hyun Soo's parents did not like On Jung Sun after seeing his mother, Yoo Young Mi, with her new boyfriend. They indirectly expressed their concern to her and she tried to convince them.
On the other hand, Yoo Young Mi let her son know that Lee Hyun Soo's parents will never accept him as their son-in-law. She asked him to stop dreaming about starting a family with her. In response, he reminded her that they are matured enough to make their decisions.
Also read Will Jung Jae Chan quit prosecution in episodes 21 and 22 of While You Were Sleeping?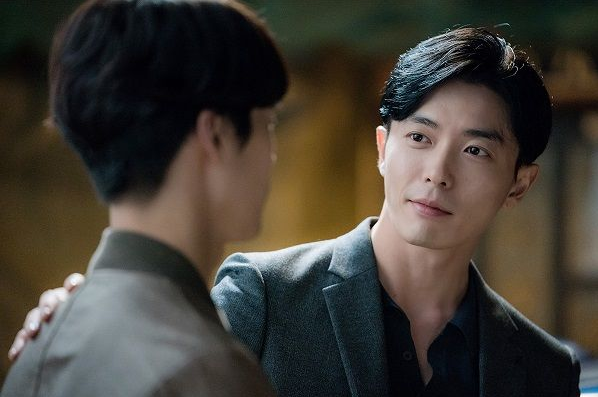 In the meantime, Park Jung Woo came up with a new plan to provoke On Jung Sun against him. He did not just make things difficult for the chef on a professional level, but also made him feel insecure about his relationship with Lee Hyun Soo.
Elsewhere, Ji Hong Ah made her next evil move against Lee Hyun Soo. She tried everything to stop her friend from moving forward with her new project. The viewers will get to know more about it in the upcoming episodes.
The promo for episodes 25 and 26 of Temperature Of Love shows Lee Hyun Soo receiving a shocking news from Ji Hong Ah. "You got stabbed in the back. Director Kim Joon Ha will be working with me," the aspiring screenwriter says.
The preview also shows Yoo Young Mi confronting Lee Hyun Soo after she finds out that Park Jung Woo and On Jung Sun became rivals because of her. "Are you close with Mr. Park? Did you break Jung Sun and Mr. Park apart?" she asks.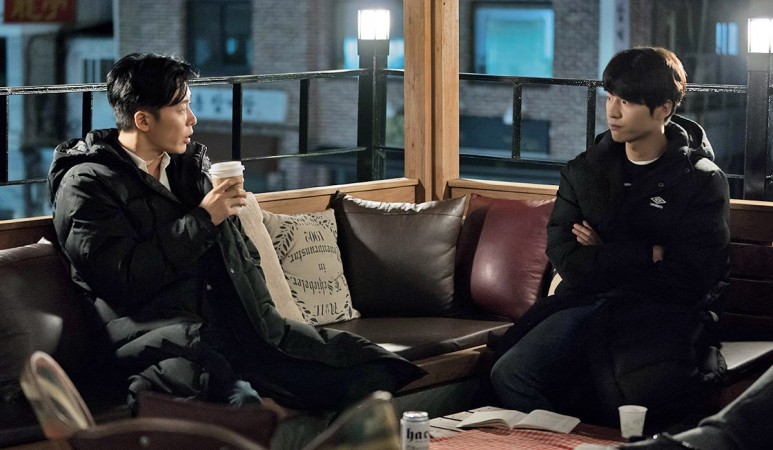 The video then features a heated argument between Park Jung Woo and On Jung Sun. "How dare you touch my food?" the chef asks the businessman and he replies, "You need to make compromises."
Towards the end of the footage, On Jung Sun makes the toughest decision in his life. "I will give you back your share, so don't get involved in my business," he says.
Watch the trailer below:
Click here to watch Temperature Of Love episodes 25 and 26 tonight at 10 PM KST on SBS. Korean drama lovers can also catch up with the latest episodes of the show on various video streaming sites like Viki and DramaFever, in case they missed it.