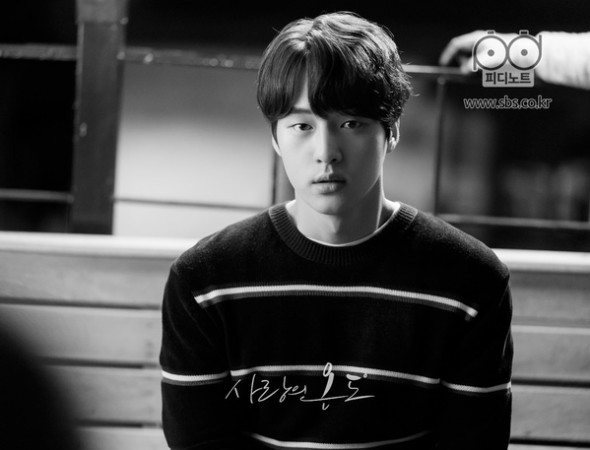 Temperature Of Love, the SBS romance drama that is also known as Degree Of Love, will be back with episodes 23 and 24 this Monday, October 30, at 10 PM KST. In these episodes, Chef On Jung Sun will receive a shocking news from the young businessman, Park Jung Woo.
Park Jung Woo is no longer interested in protecting the chef and his girlfriend, Lee Hyun Soo, whom he had a crush on for five years. He wants to change his relationship with them to a professional one.
The young businessman has already asked Lee Hyun Soo to be more attentive to his calls and he is planning to target On Jung Sun next. The preview for Temperature Of Love episodes 23 and 24 shows Park Jung Woo indirectly threatening the chef.
Also read Temperature Of Love opens to rave reviews
"We have the results from Good Soup's consultant. You have to fire two hall employees and the youngest chef," the businessman informs the chef. So, the chef curiously asks him, "What if I won't?"
The promo then shows Ji Hong A telling Lee Hyun Soo that Park Jung Woo could withdraw all the investments from Good Soup. Shortly, Lee Hyun Soo meets Park Jung Woo and asks him, "Are you sure you can work without getting personal?"
The footage also hints at a rivalry between screenwriter Ji Hong A and chef Choi Won Joon. When Ji Hong A asks Choi Won Joon if he is dating receptionist Lim Soo Jung, he says, "I'm sick of having a crush."
Watch the trailer below:
Click here to watch Temperature Of Love episodes 23 and 24 tonight at 10 PM KST on SBS. Korean drama lovers can also catch up with the latest episodes of the show on various video streaming sites like Viki and DramaFever, in case they missed it.