Temperature Of Love, the SBS romantic comedy-drama, has managed to impress the domestic and international viewers with its premiere episode. The Korean mini-series will be back with episodes 3 and 4 this Tuesday, September 19, at 10 pm KST.
Episodes 1 and 2 of the television drama introduced Romantic Doctor Teacher Kim star Seo Hyun Jin as a struggling screenwriter named Lee Hyun Soo and Saimdang, Light's Diary actor Yang Sejong as a chef named On Jung Seon.
The premiere episode also introduced Voice actor Kim Jae Wook as a young businessman named Park Jung Woo and Monster actress Jo Bo Ah as a wealthy teenager named Ji Hong Ah.
Also read: Reunited Worlds episodes 37, 38 preview; finale spoilers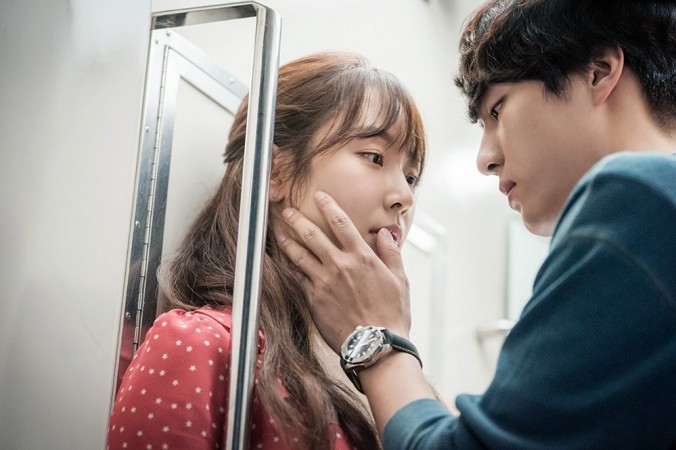 The SBS series revolves around the complicated relationship between the onscreen couple and the story is narrated through flashback. After teasing a breakup between the two, the show explains the reason for their split.
Talking about her character in Temperature Of Love, actress Seo Hyun Jin admitted she was always interested in dramas with lot of emotions. "I actually wanted to do a drama that dealt with emotions. Where someone falls in love with someone, that love doesn't work out, and then you meet again; a drama where emotions are involved those kind of situations," Soompi quoted her.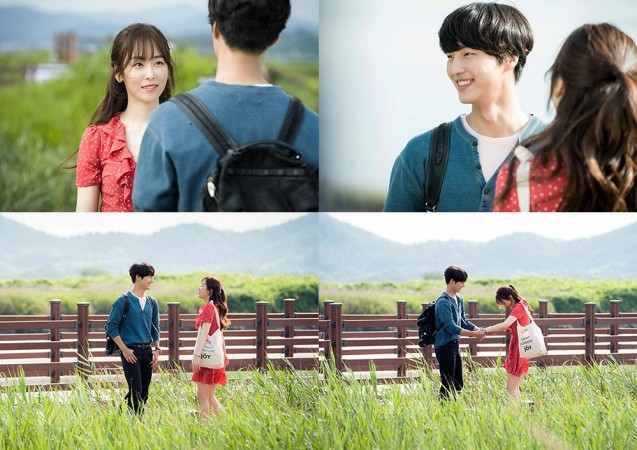 The mini-series has already managed to top the television rating chart in its time slot with the premiere episode. It also managed to impress the global viewers with an interesting plot.
Check out a few comments from the viewers below:
I was waiting for this like crazy. Now that Save Me is almost done, this and While You Were Sleeping will be the highlights of my week.
Seems promising! also the main lead had her teeth fixed... she seems prettier.
I hope it's not like Romantic Doctor that the kissing scenes are in the first few episodes and the romance get a little cold in the middle part until the end. But I'm so excited, can't wait.
I'm so happy to watch SeJongie become the male lead for the first time! this drama looks fresh, and I'm enoying it. I'll watch it calm and not expecting anything.
So excited for this drama and I'm not disappointed. Luv it
Click here to watch Temperature Of Love episodes 3 and 4 at 10 pm KST on SBS. The mini-series will also be available online on video streaming sites Viki and DramaFever.