Reunited Worlds, the SBS romantic fantasy drama that is also known as Into The World Again, will be back with episodes 37 and 38 next Wednesday, September 20, at 10pm KST. These episodes will probably revolve around the reinvestigation of Yang Kyung Chul murder case.
With the help of Sung Hae Cheol, detective Shin Ho Bang and his friends have managed to confirm that lawyer Park Dong Seok is the real killer. They are going forward with a reinvestigation to prove Sung Hae Sung's innocence, who was wrongly accused.
But the culprit already knows about their plans and he is trying to flee from South Korea as soon as possible. It remains to be seen if the male protagonist and his friends will manage to send him behind bars before he boards his flight to the US.
Also read The King Love episodes 37, 38 preview, finale spoilers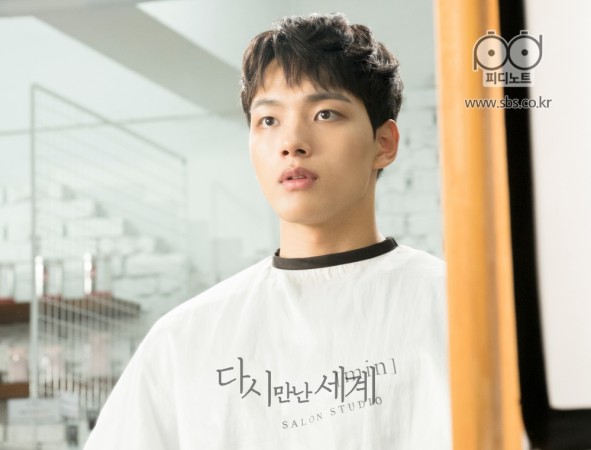 If Park Dong Seok gets imprisoned, Sung Hae Cheol will get his happy ending with Sung Gong Joo and Nam Yoo Min. Sung Young Joon may also get a chance to lead a happy life with all his siblings and Sung Young In might be able marry Cha Tae Hoon.
For Jung Jung Won, it would not be easy to forget all the happy moments she spent with Sung Hae Sung, but she will gradually learn to adjust with her new life. She might also accept Cha Min Joon as her life partner.
Meanwhile, Sung Soo Ji will probably undergo a kidney transplant and her donor could be Sung Young Joon. Chairman Cha Gwon Pyo and his wife Yoon Mi Na might financially help them for the surgery.
Korean drama lovers will have to wait until next Wednesday to know more about the onscreen couple since SBS is yet to release the trailer and promotional photos for episodes 37 and 38. In the meantime, you can watch the first 36 episodes online here.