Reliance Jio and Star have entered a 5-year partnership to bring all cricket content to mobile phones, making streaming on-the-go an effortless experience. There's a strong fan following for cricket in India and combining the power of high-speed mobile internet and availability of smartphones, Jio and Star India will be streaming all televised India-cricket matches on JioTV app, which is freely available for Jio users.
The partnership was announced on Friday and it is touted as industry's first-ever collaboration between a streaming platform and a data network for delivering cricket content in India. The partnership will allow Jio users to stream popular cricket matches in T20, ODIs, International Test Cricket and Premier Domestic Competitions of BCCI as well.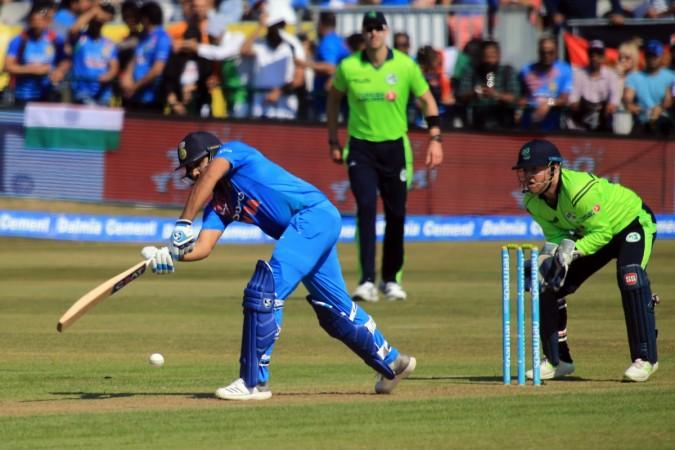 "Jio continues to bring the most exclusive content to its users, this time around through the JioTV app. Cricket is not just played, its worshipped in India. Every Indian must have access to the best sporting events as well as quality and affordable bandwidth to consume the content. With this partnership, we intend to address both these objectives of providing the best sporting content with the best digital infrastructure to the Jio users," Akash Ambani, Director at Jio, said in a statement.
"Jio promises to and will continue to bring a superlative customer experience in the areas of sports, AR, VR, Immersive viewing and more in the coming days," he added.
Reliance Jio users will be able to catch up on all the cricket action without having to constantly worry about sitting in front of the TV. The JioTV app is freely available on Play Store and users won't have to pay any subscription to watch the content in the app, which is one of the perks of being on Jio's network.