Reunited Worlds, the SBS romantic fantasy drama that is also known as Into The World Again, will be back with episodes 37 and 38 this Wednesday, September 20, at 10 pm KST. These episodes will revolve around the rivalry between Sung Hae Sung and Park Dong Seok.
After confirming the role played by Park Dong Seok in the mysterious murder case of a high school student named Yang Kyung Chul, Jung Jung Won was planning to request for a reinvestigation of the case for proving the male protagonist's innocence.
But the things will turn against the on-screen couple after the criminal makes his next evil move against them. The promo teases unexpected challenges for the female lead and her lover in the upcoming episodes. It begins by featuring a conversation between Jung Jung Won and Cha Min Joon.
Also read Temperature Of Love opens to rave reviews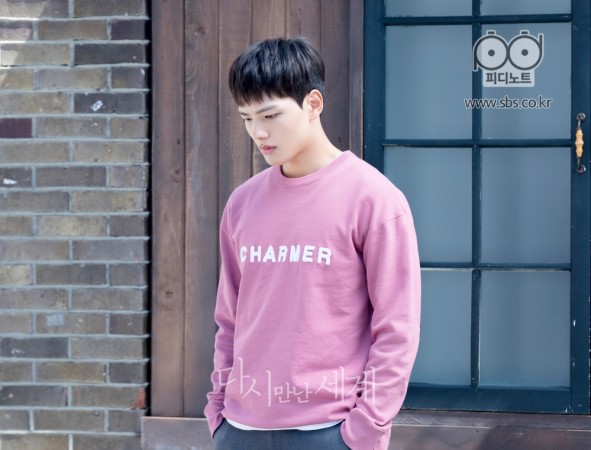 The video then shows Sung Soo Ji in a hospital bed. She will probably go under the knife for a kidney transplant. The clip also shows Sung Hae Chul confronting his elder brother, Sung Young Joon, after meeting his little sister in the hospital.
The footage then hints at the abduction of Sung Gong Joo by Park Dong Seok while she was enjoying a day out with her mother, Nam Yoo Min. When Hae Chul finds out that his daughter is missing, he blames Yoo Min and seeks the help of detective Shin Ho Bang.
The promo even teases a happy reunion for Hae Sung and his friends in the upcoming episodes. It shows the male protagonist planning boys' day out with Cha Tae Hoon, Gil Moon Sik and Shin-Ho Bang.
Click here to watch Reunited Worlds episodes 37 and 38 at 10 pm KST on SBS. The mini-series will also be available online on video streaming sites Viki and DramaFever.
Watch the trailer below: