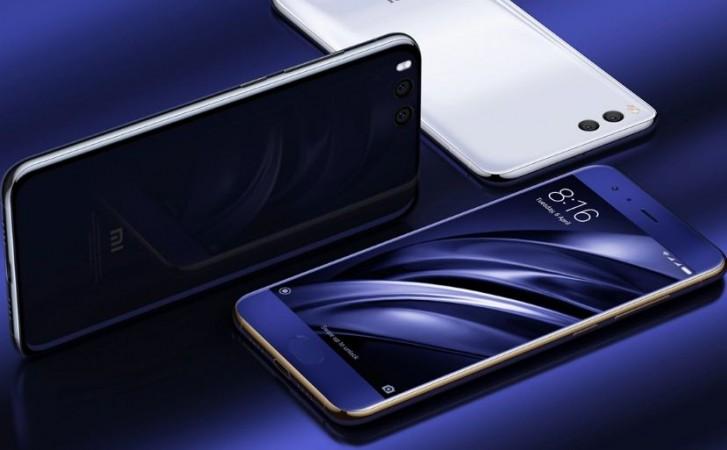 The 2016 edition of the Mobile World Congress (MWC) saw a preview of Xiaomi's Mi 5 smartphone, which flaunted some impressive specs, including a stunning 5.15-inch HD display, the Snapdragon 820 CPU and a 3000mAh battery.
The Chinese smartphone brand skipped last year's MWC, but the company is now speculated to use the same platform once again this year to introduce the Mi 7, its next flagship phone, as the official website of the world's largest exhibition for the mobile industry has confirmed its participation. The MWC 2018 is scheduled to take place between February 26 and March 1 in Barcelona, Spain.
Although Xiaomi is listed as one of the exhibitors at MWC 2018 where it will showcase its offerings at Stand 6B30 in Hall 6, it's still unclear whether the company will make any new announcement or demonstrate some of its existing products.
Growing speculation, however, suggests that Xiaomi will take the wraps off the Mi 7 at the event, where other popular smartphone brands like Samsung, Sony and Motorola are expected to unveil their own premium devices.
What has fuelled the speculation is a previous statement by Xiaomi CEO Lei Jun saying that the Mi 7 would be unveiled during the Chinese spring season. Therefore, it makes sense to expect the company to announce the new handset by the end of February or early March.
Xiaomi announced at the second annual Snapdragon Technology Summit in Hawaii last month that its upcoming Mi 7 would be powered by Qualcomm's latest Snapdragon 845 SoC.
Considering that Samsung's Galaxy S9 and Sony's Xperia XZ Pro -- both are expected to debut at the MWC 2018 -- are also said to sport Snapdragon 845, it's safe to assume that Xiaomi will try to take the limelight away with its own Snapdragon 845-powered phone.
Apart from the latest Snapdragon 845 chip, the Xiaomi Mi 7 is rumoured to be equipped with Artificial Intelligence capabilities. The phone's dual camera setup is expected to be optimised with some AI prowess to deliver enhanced photography experience to its users.
In addition, the Xiaomi Mi 7 is also likely to be the company's first smartphone to support wireless charging. It could also sport a FaceID-like facial recognition feature, replacing the fingerprint sensor.
According to earlier rumours, the Xiaomi Mi 7 could feature a 6-inch AMOLED screen, 6GB of RAM, two 16MP sensors on the back with one of them featuring a large f/1.7 aperture, a 16MP front-facing camera and a 3,350mAh battery.