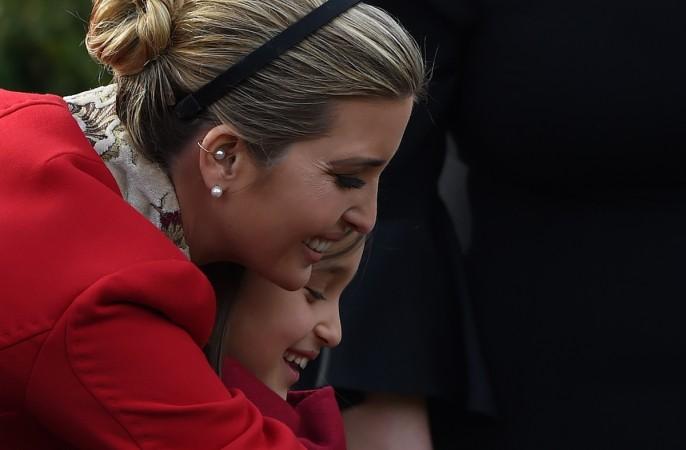 US President Donald Trump's granddaughter, Arabella Kushner – who is more famous in China than the POTUS himself – is probably on her way to steal the Grammy's sometime very soon. On March 18, first-daughter Ivanka Trump shared on Instagram, the cutest-ever video of her mini-me. And, the internet seems to be completely floored by the six-year-old's rendition of Taylor Swift's Look What You Made Me Do.
The eldest child of Ivanka and Jared Kushner starts off the video with the Imagine Dragons popular hit "Thunder". As expected, the little star slays the performance, before her brother, Joseph, changes the track on his phone and fronts the little lady with the Taylor Swift number.
But it does not faze her – she quickly switches up to the mood and lyrics, singing along with the popular track of Swift's iconic single. The initial shyness disappears soon, but hey – not a fair move, give the little star some time to practice first!
It does not look like she needs any practice as she snaps and renders her version of the song, with her soft voice only adding to the charm of the fierce single by Swift. Add her Popsicle pajamas to that and it's a scene fresh out of a fully sold -out arena.
This doesn't come as a surprise, as Arabella is following in the footsteps of her extremely popular mother, Ivanka, whose social media presence has won the hearts of many. And yet, this isn't the only similarity the mother-daughter duo share.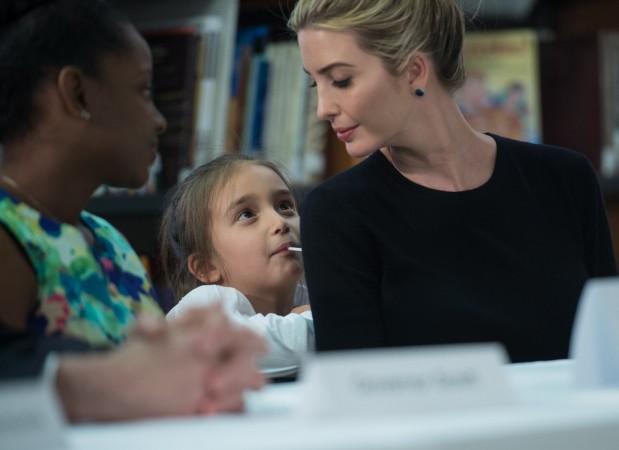 Donald Trump's granddaughter gives her mother's posing skills a run for money – and the little girl's presence on her mother's Instagram only shows that she is, in fact, Ivanka's replica, considering the president's eldest daughter had her own modeling career from the 90's to the early 2000's. Not only are the doppelgängers both the eldest daughters of their families, they have both received equal amounts of media attention than most young girls.
And as it seems – growing up in the spotlight is going to prove more than beneficial when the time finally comes for her to take the stage as a performer!