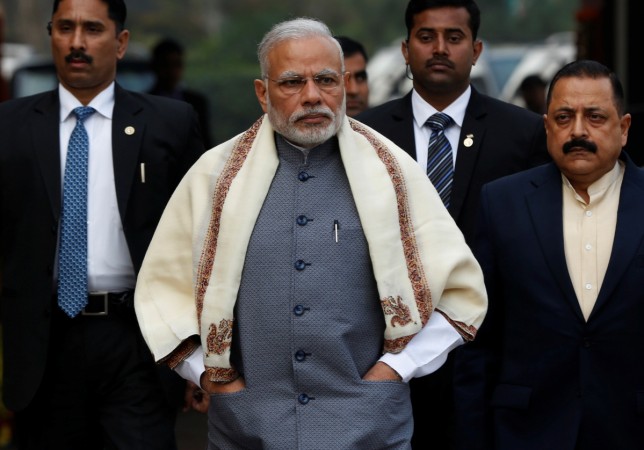 "Just jump into the unknown. Close your eyes. Don't be afraid." – says Arnab Goswami. But who knew that this journalist would one day be entrapped in his own principle! During an interview in January 2014 with Narendra Modi (who was then a Prime Ministerial candidate of the NDA), Arnab took a dig at Modi's relationship with the Gandhis.
PM Modi announces direct flight from Varanasi to Colombo at International Vesak Day celebrations in Sri Lanka
When Arnab asked him "Why is there so much animosity between you and the Gandhis?" and "Why has it got so personal with the Gandhis?", Modi tactfully asked Arnab to specifically point out the instances when he insulted the Gandhis.
For every question that Arnab served him, Modi calmly tossed back an answer. "Mera Choudah saal ka track record hai. Koi mere upar Vendetta ka arop nahi laga sakta. Koi soch nahi sakta (I have a track record of 14 years. Nobody can accuse me of vendetta. In fact one cannot think of doing so)," said Modi.
And in doing so, Modi proved that he was one to stick to his own principles: "Mujhe girakar agar tum chal sako toh chalo (Walk if you can after putting me down)."